All Black Everything Special!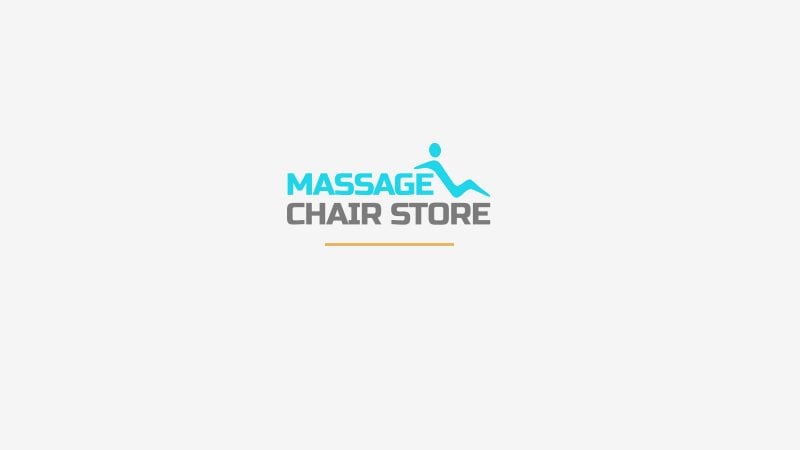 Check out our most popular Black Friday Special from Black Friday: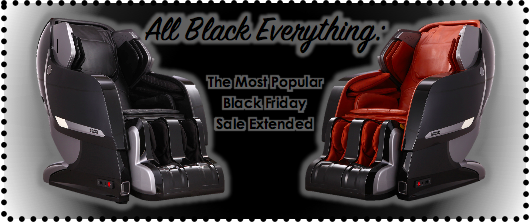 We are extending this special for you to take advantage of another day! Order yours now!
This all new luxurious black exterior iYashi is available in Black on Black & Black on Caramel! One of the most popular brand massage chairs, Infinity has a history of revolutionary thinking. Whether in terms of technology or in terms of design, the iYashi goes far beyond what was previously thought possible and is just as much a part of the Infinity brand. It's 49 inch massage stroke relieves 35% more of your well-being than any massage chair in existence today. These numbers combined with the space saving track system, blue-tooth capability, zero-gravity positions, spinal correction, lumbar heat and much more, make the iYashi a unique massage chair with no direct competition. IYASHI is The New World of Massage.