Be the Boss in the Titan Pro Executive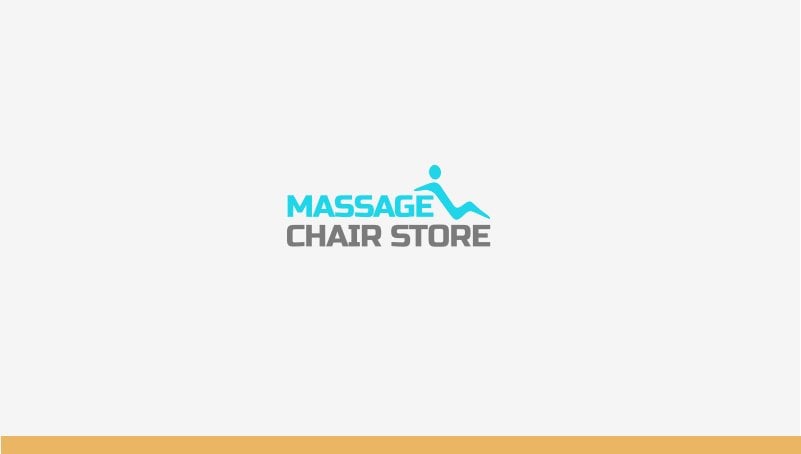 Take charge of your wellness in the new Titan Pro Executive massage chair. Bringing the latest in technology and innovation, this chair provides the ultimate massage experience and aesthetic appeal. You're sure to feel the benefits of this high-quality Titan massage chair.
A Massage for All Types and Sizes
With features like the 3D massage technology, adjustable shoulder massagers, extendable leg portion, and body scan, the Titan Pro Executive will suit people of all types and sizes. Set your massage preferences every time with this versatile chair.
3D Massage
The Titan Pro Executive includes advanced 3D massage technology, meaning the rollers retract in and out to multiple levels of depth in order to complement the natural curves of your back. This gives every massage a more lifelike feeling.
Adjustable Shoulder Massagers
People come in all different shapes and sizes, so why shouldn't your massage chair adjust to fit you? The shoulder massagers of this unique Titan massage chair are adjustable to accommodate various heights and builds, a feature not found in many other chairs.
Leg Extension
The Pro Executive doesn't stop accommodating you at adjustable shoulder massagers—the extendable leg massager also caters to users of different heights. Simply press your feet down gently until they are fully extended. The spring allows for 9 inches of extension!
Body Scan Technology
In addition to adjusting for different sizes, the Pro Executive's rollers can scan your back with accuracy to deliver a precise massage that hits all the key points.
Memory Setting
Are you very particular about your massage? Not to worry! This Titan chair allows you to store up to three customized massage programs using the intuitive remote. Now all you'll have to do is select your program A, B, or C to enjoy your ideal massage every time.
Total Head-to-Toe Relaxation
Where most massage chairs with foot rollers have only one or two rows, the Pro Executive contains three rows of rollers. This means you'll enjoy a full foot massage covering the majority of the bottoms of the feet. The calf and foot massage portion also contains airbags to massage the ankles, Achilles heels, and even your toes.
If you are looking for a luxurious, fully customizable massage chair, the Titan Pro Executive is a wonderful choice. Learn more about this advanced chair today by speaking with one of our friendly massage chair experts at 800-700-1022!