Control It, Own it: Infinity IT-7800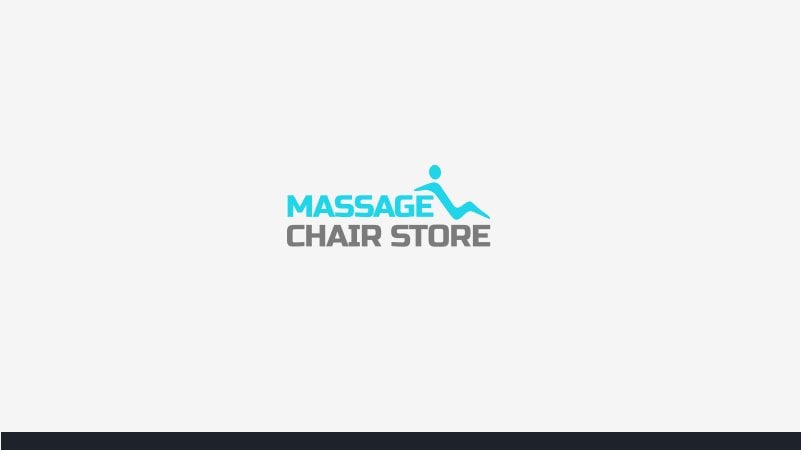 When you own an IT-7800 by Infinity Massage Chairs, it puts you in control. It features a revolutionary controller which puts relaxation at your fingertips for effortless operation. Manually adjust the incline options of the chair and elevation of the footrests for a completely personalized massage.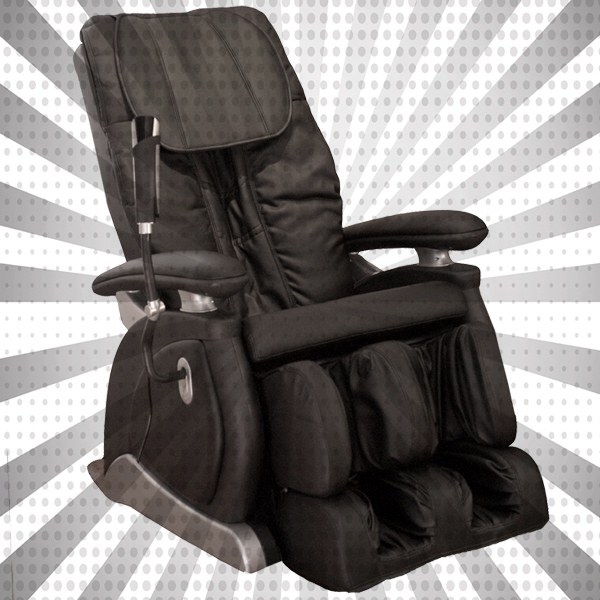 Designed with the principle of delivering simplicity out of complexity runs with the IT-7800. Everything from the remote control to the appearance of the IT-7800, is designed, engineered and crafted to be so invitingly approachable, so simple, it encourages you to regard itself as your advanced recliner. Seated in the chair it's like being cocooned in your own convivial, private sanctuary that leaves you relaxed and unruffled after the longest day.