Customizable Relief of the Osaki 4D Pro JP Premium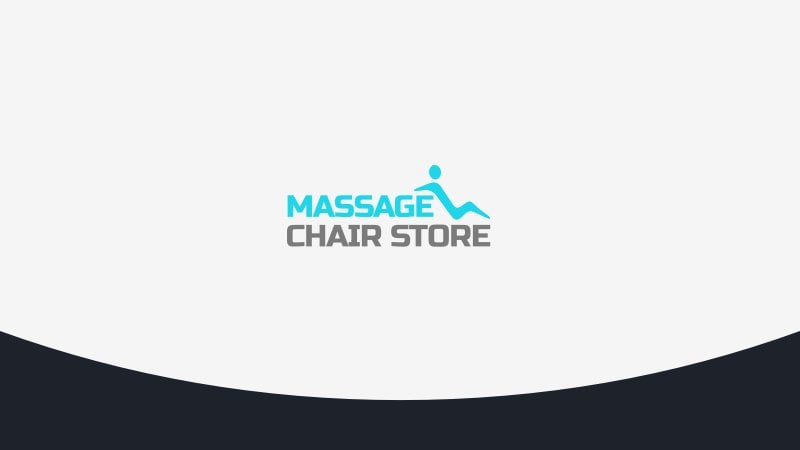 The Massage Chair Store has welcomed another new and exceptional chair to our wide selection, the Osaki 4D Pro JP Premium! This luxury massage chair is made in Japan and features the new Kiwami Mecha 4D kneading ball system, as well as an adjustable foot massage. Read on to discover everything this amazing massage chair has to offer!
Kiwami Mecha 4D Kneading Ball System
The cutting edge Kiwami Mecha 4D kneading ball system controls the speed and time of all 3D movements to simulate the movements of off-speed and detailed massages provided by human hands. Work out tension with the chair's slow, deep kneading massage, followed by a quick release. The rhythmical tapping movements of gradually changing speeds provide an even more effective massage.
This Osaki massage chair's advanced 4D roller system offers a lifelike shiatsu massage, as well as an industry leading number of 28 different types of massage techniques.
Adjust Your Massage
Whether you need the gentle touch of the "rubbing mode" or the intense rub down of the "Kiwami mecha mode," the Pro JP Premium will give you the massage you need. There are 12 adjustable levels of strength when it comes to the manual programs, and 7 adjustable levels for the auto programs. You can also set your recline, anywhere from 120 to 170 degrees via remote control operation.
Additionally, the strength of the chair's airbag massage can be independently adjusted according to different areas. These soothing airbags are located in the shoulder, arm, waist, seat, calf, and foot regions to help truly improve circulation.
Customizable Foot Massage
Unlike many Japanese massage chairs, the Osaki 4D Pro JP Premium includes a powerful foot massage with 5 levels of adjustability. Each foot unit includes calf airbags to firmly hold down the feet, while the feet airbags are embedded with shiatsu balls to stimulate your soles.
The continued pressure and release of the effective foot massage airbag system improves blood circulation from the calves to the soles of your feet. There are even airbags behind the calves for a fuller, more comforting massage to the lower extremities.
You will see that the Osaki 4D Pro JP Premium lives up to the high standards of the Osaki name and offers the perfect massage for your needs. If you have more questions or are interested in this luxurious massage chair, call one of our massage chair specialists today at 1-800-700-1022!