Drum Roll, Please: Introducing the All-New LURACO iRobotics 7!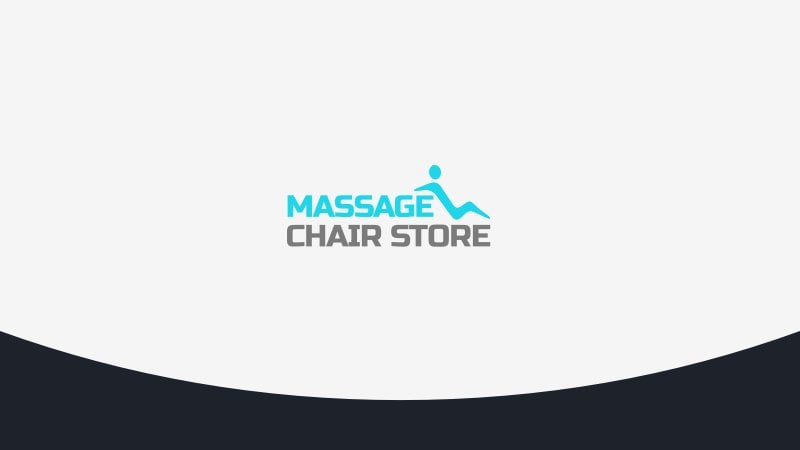 The Massage Chair Store is excited to announce the addition of the brand new LURACO iRobotics 7 to our elite selection of massage chairs. This revolutionary massage chair combines all aspects of novel technologies, massage therapy techniques, healthcare, and entertainment features.
The Industry's Best Medical Massage Chair
LURACO's iRobotics 7 is the first in more than one area:
First and only medical massage chair brand researched, developed, and assembled in U.S.A.
First and only medical massage chair that utilizes a powerful operating system
First and only medical massage chair with patented integrated health monitoring features that allow the user to measure blood pressure and heart rate
First and only medical massage chair with a patented smart touch-screen remote featuring the same hardware and software platform as in a smartphone
The iRobotics 7 also boasts the most advanced sensor technology for accurate body shape detection. This allows the chair to provide the ideal massage, whether you are 5 feet or 6 feet tall! Plus, the chair offers zero gravity to make you as comfortable as possible during your massage.
Another standout feature of LURACO's newest chair is its 3D robotic arm system. The iRobotics 7 has the most advanced 3D technology in the industry, providing unbeatable lower back and neck massage techniques.
A Head-to-Toe Massage
With the iRobotics 7 massage chair, you'll receive a comprehensive massage every time thanks to the chair's three-layered foot and calf massagers. This chair also includes advanced bottom foot massagers with doubled rollers. And to warm and loosen up every muscle, the iRobotics 7 offers feet in the back, seat, and feet.
The Finishing Touches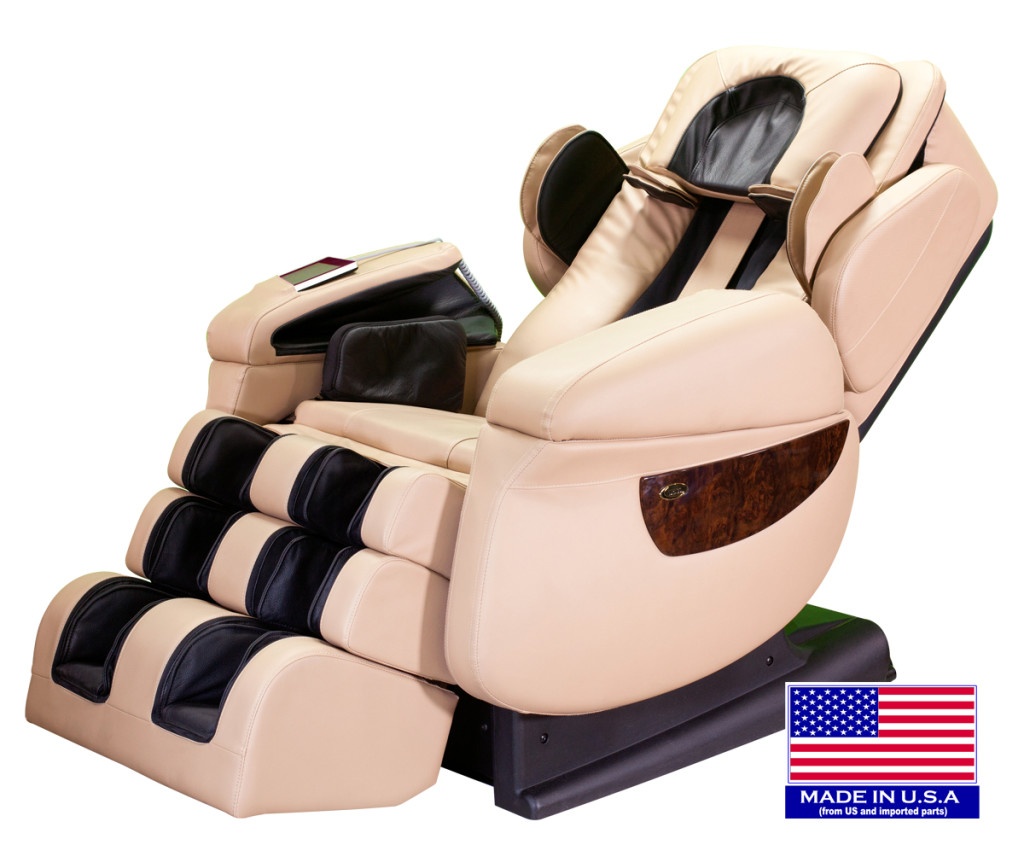 LURACO certainly had user experience in mind when the company designed the iRobotics 7, which is evident through features like its human voice response, 5 personal user memory settings, and 9 automatic and limitless customizable programs. Users will also appreciate the helpful diagrams of body acupuncture and reflexology points. The iRobotics 7's intuitive MP3 music system is the icing on this relaxing cake!
Learn more about the LURACO iRobotics 7 massage chair on our website, or call us today at 1-800-700-1022!