Free Massages on Black Friday!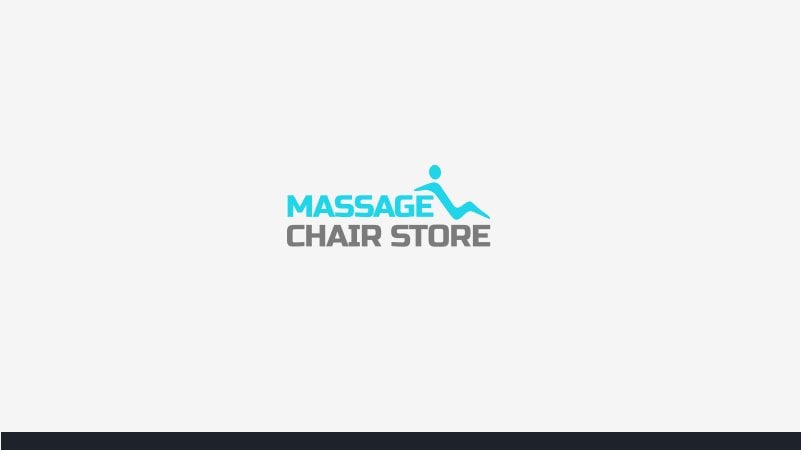 Avoid the mall chaos and shop with us at our massage chair store. Many people ask…"Where can I buy a massage chair?" We have multiple answers for that question.
Less than 1 Hour From Boston

Less than 2 Hours From Vermont

Less than 1.5 Hours From Connecticut

Less than 30 minutes From Maine

Less than 1.5 Hours From Rhode Island
Located in Kingston, NH you can relax and unwind as you shop the top brand massage chairs in the industry. Try numerous chairs and all their remarkable features, discover rocking technology, spinal decompression & alignment, reflexology, lumbar heat, bluetooth technology, shiatsu tenches and much more including the longest massage stroke in the industry in our Infinity iYashi massage chair. Try them all out if you'd like, its FREE!
Our
5-Star

team will be able to help you live a whole new world of massage you never deemed possible. They are the experts when it comes to buying massage chairs and can help you find yours. We also are offering GE Financing for all our holiday shoppers. Get qualified now and call 1-800-700-1022 or come on by!