Infinity's IT-7800 Therapeutic Massage Chair Video!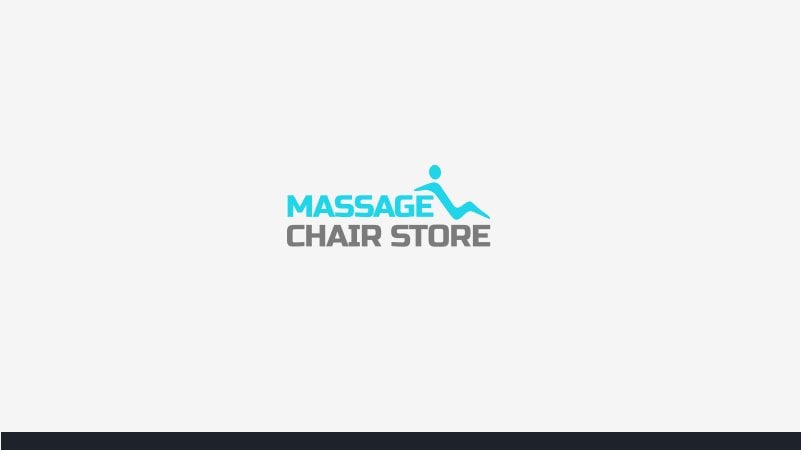 Sit back, relax and enjoy the new video from Infinity Massage Chairs for it's therapeutic massage chair, the IT-7800.
For special offers and coupons on this chair call our professionals at 1-800-700-1022. If you want to take this massage chair for a test ride, be our guest! Stop by our Massage Chair showroom located less than an hour from Boston.