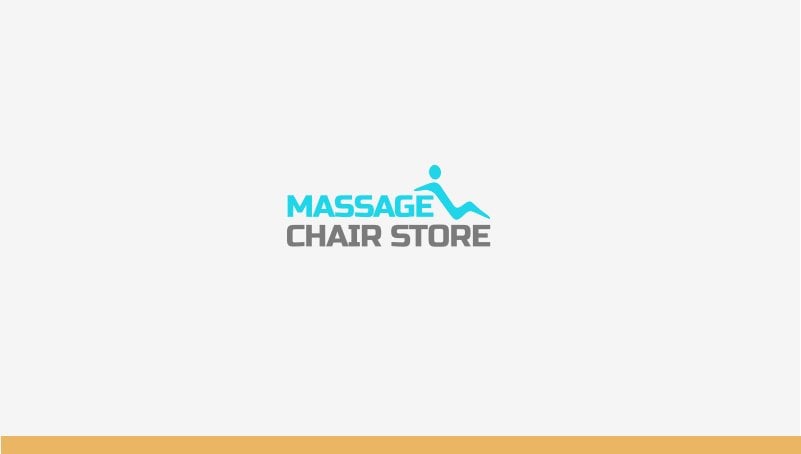 Osaki Massage Chairs has upgraded their very popular OS-7000 model to create the OS-7075R. This fully loaded and advanced robotic massage chair whisks away stress, pain and tension using the most innovative technological massage features available today. Through the combination of Zero Gravity and time-tested massage techniques, this chair can provide you with the ultimate massage experience and might very well be the best investment you make.
The user friendly remote control gives you complete and easy control, allowing you to experience the ultimate relaxation and comfort. Featuring Thai Body Stretching Massage, the OS-7075R unfolds and stretches your spine, lengthening and elongating your spinal column to relieve pressure on each vertebra. Quad-roller massage, infrared scanning, heating and swaying massage functions combine for an all-over massage experience. Just sit back, relax and enjoy. Osaki has kept the innovative design, and sleek look of the OS-7000 series as well as the other features that have made these massage chair so unique.

Watch Osaki's video for an overview of this amazing massage chair!