Massage Chair Store Debuts the Infinity Evoke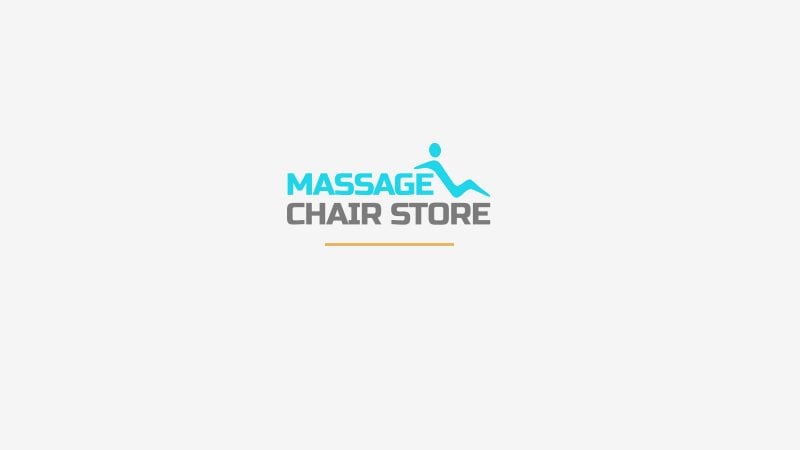 Get the peak of luxury at non-luxury pricing with the new Evoke by Infinity Massage Chairs! This Infinity chair offers all of the best features, from zero gravity positions to lumbar heat.
The Most Relaxing Bang for Your Buck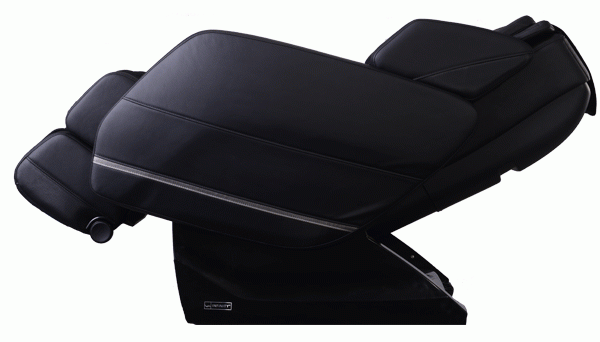 Priced at just $2,695, the Infinity Evoke is one of the only full-body massage chairs under $3,000 available on MassageChairStore.com—talk about getting more for your money!
The top-notch Evoke massage chair includes:
Zero Gravity: To make you feel weightless while reducing your heart rate and encouraging blood circulation throughout the body for pure relaxation.
Lumbar Heat: To melt the stress from your muscles from your back, which carries much of your tension.
Deep Tissue Massage: To relieve the tension along your spine through the lumbar region.
Space-saving Technology: To ensure you can fit your Evoke comfortably in the room of your choice while maintaining the aesthetic of your home.
38 Airbags: To provide a full-body compression therapy massage, increasing circulation and decreasing blood pressure.
Foot Rollers: To eliminate stress and fatigue in sore feet with the perfect combination of airbags and rolling sole massagers that squeeze, knead, roll, and swing the sole, arch, heel, and ankle.
High-Quality, Low Prices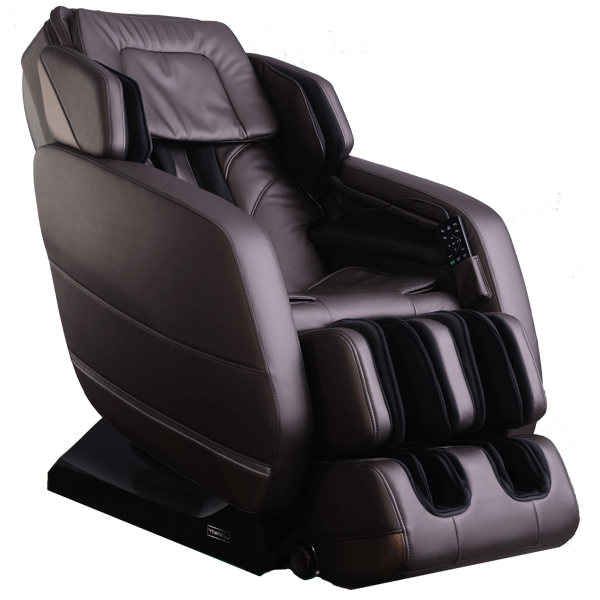 This Infinity Massage Chair uses a unique slide rail that conforms to the natural "S" shaped curve of your spine to truly reach all of those nerves and effectively soothe stress, alleviate pain and tension, and provide a deep sense of long-lasting comfort and relaxation.
Available in black and brown, the Evoke looks sleek enough to fit in with any home. It has also been tested for longevity and provides unrivaled resistance to wear-and-tear as well as corrosion. Easy to clean, easy to use, and easy to love, the Evoke is the perfect massage chair at the perfect price.
Call us at 800-700-1022 to speak with a massage chair specialist and learn more about the Infinity Evoke, available only at the Massage Chair Store!