Massage Chair Store Features Two New Human Touch Massage Chairs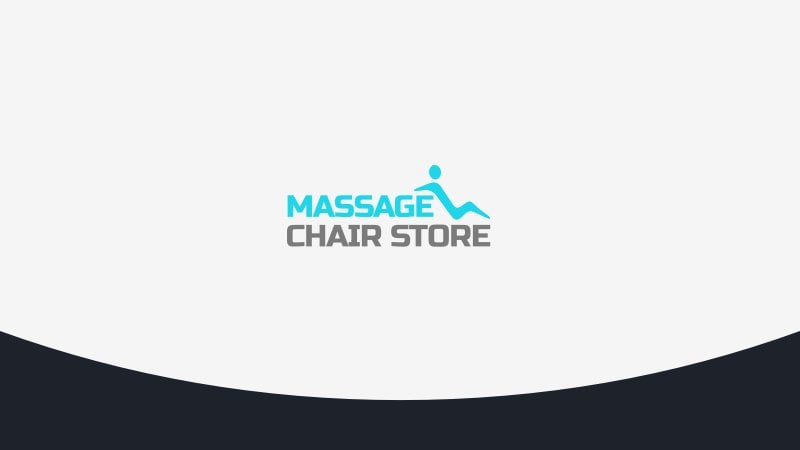 The Massage Chair Store is excited to welcome two Human Touch massage chairs to its selection: the Navitas Sleep and the ZeroG 5.0! Each chair features a unique look and the most advanced technology in the industry. Read on to learn more about these luxury massage chairs!
Revitalize With the Human Touch Navitas Sleep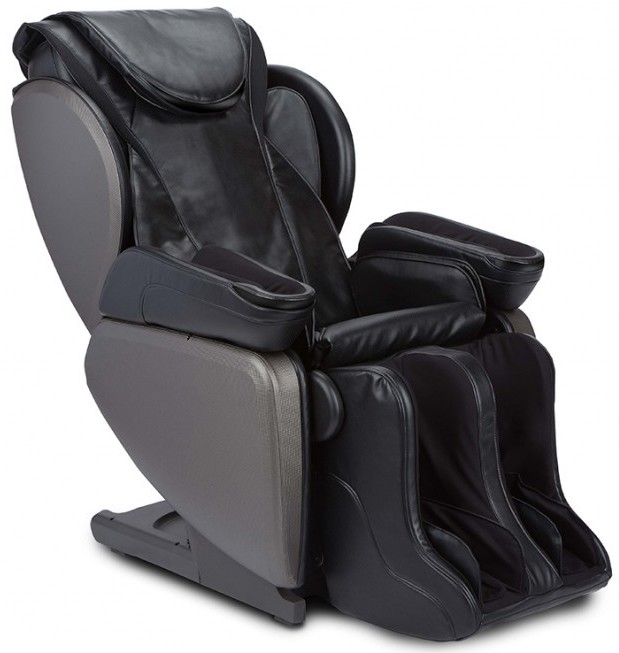 The Human Touch Navitas Sleep stands out from the rest with its industry-leading 36 auto programs. Each program was designed to improve your state of well-being, with a select set of programs specially tailored to enhance the way you sleep.
4D Massage
Another feature that sets the Navitas Sleep apart is its 4D massage technology, which features an unprecedented 104 micro-sculpting and acupressure massage technique for the upper- and lower-body. This Human Touch chair's 4D technique provides a highly effective deep tissue massage that loosens multiple layers of muscle and soothes tension in a refined rhythmic motion.
True Calf and Foot Massage
Instead of a simple airbag massage that just squeezes the calves, this Human Touch massage chair has a unique air massage that rejuvenates your legs using 19 different techniques. It also features a patented calf massage mechanism that includes targeted shiatsu therapy. The Navitas Sleep will even soothe tired, sore feet with its heated foot roller massage.
Personalize Your Massage With AcuPoint® Optical Scan
The Human Touch Navitas Sleep uses Acupoint® Optical Scan to measure the entire length of your back and the contours of your neck and shoulders. The optical scan selects key pressure points to target in order to deliver the most personalized massage.
Memory Settings
You can create and enjoy your favorite massage programs without having to remember them, thanks to the Navitas Sleep's memory settings! Simply navigate your way through the desired massage, then save it to one of eight memory positions.
Human Touch ZeroG 5.0: Modern 3D Comfort
The Human Touch ZeroG® 5.0 massage chair is both advanced and modern, designed to fit into any luxury living area. The Smart 3D FlexGuide® massage engine simulates the expert techniques of massage professionals to leave you feeling relaxed and restored.
Unique Warm-Air Lumbar Heat
The Human Touch ZeroG® 5.0 uses warm air patented technology, meaning two lumbar heat modules gently envelope your back to soothe tight muscles and relieve pain. This form of lumbar heat is gentler than that of most massage chairs, which usually include modules that apply heat directly to your body.
Extendable Foot-and-Calf Massager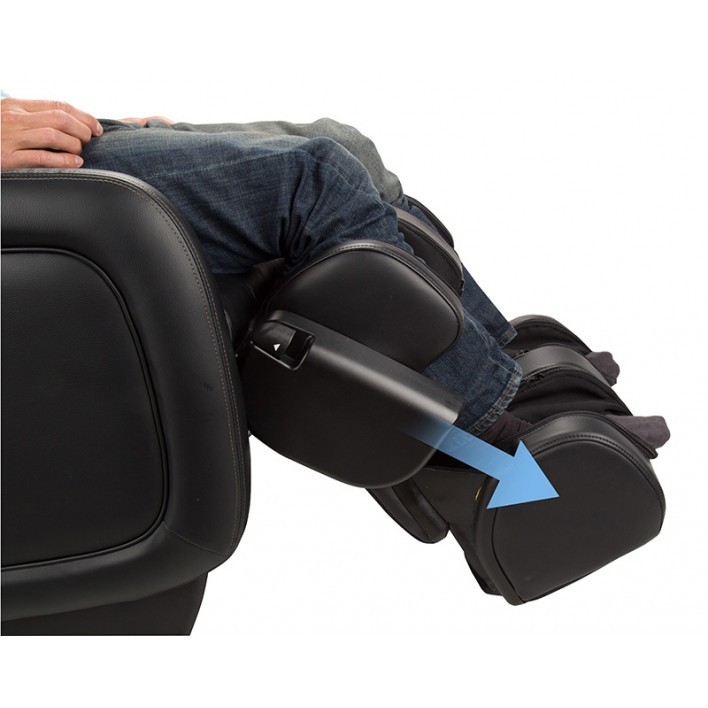 Soothe and restore circulation to your lower extremities with the fully encompassing foot-and-calf massager. The ottoman extends to your desired position to ensure your ultimate comfort, while the under-foot rollers provide a reflexology massage. If you decide one session that you don't want the foot and calf massage, the foot-and-calf massager can be rotated to a traditional ottoman so you can simply elevate your feet.
If you are searching for a luxury massage chair that offers the ultimate lifelike massage, one of these Human Touch chairs may be perfect for you! Call us today at 1-800-700-1022 to learn more, or visit us at www.massagechairstore.com!