Osaki Massage Chair Upgrade: From OS-4000 to OS-4000T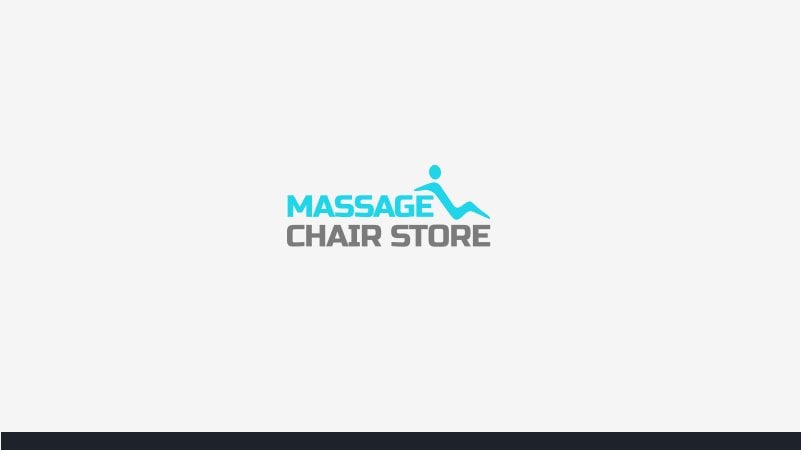 Osaki's popular and luxurious OS-4000 Massage Chair has been upgraded to the new and improved OS-4000T Executive Zero Massage Chair. Read on to learn more about the upgrades made to this top-of-the-line Osaki massage chair.
Even More Massage Coverage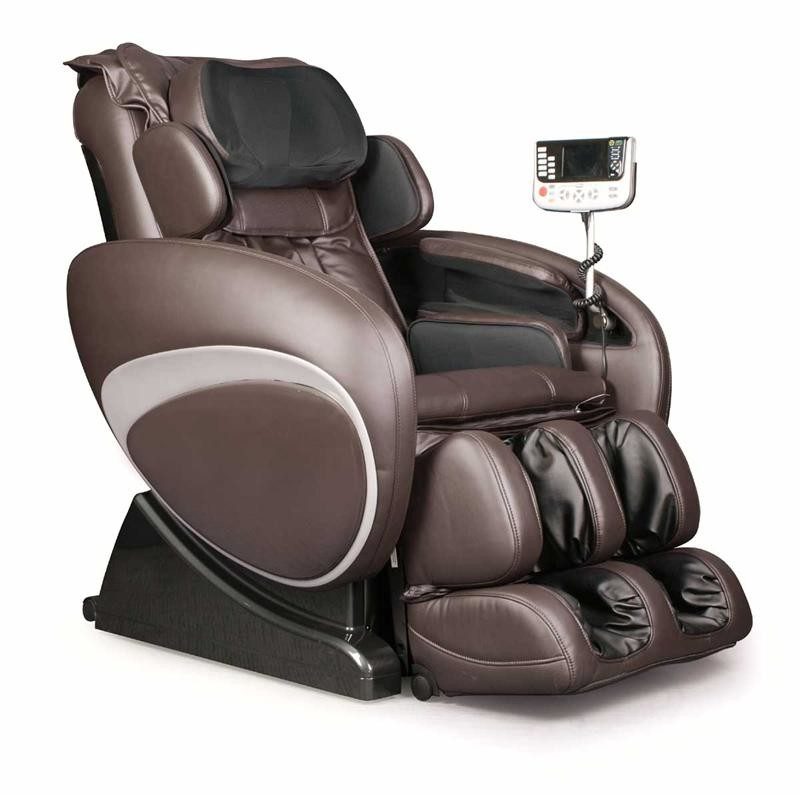 The Osaki OS-4000T now features foot rollers, so you can enjoy a comforting reflexology massage. These rollers will stimulate acupuncture points while airbags inflate to generate a much deeper massage along the bottoms of your feet. The powerful foot rollers of this massage chair will help improve circulation among the lower extremities, which is good for you whether you're on your feet all day or sitting all day. It will also help improve your flexibility and in turn prevent foot and ankle injuries.
In addition to its new foot rollers, the OS-4000T includes a new stretch program that will help with spinal correction and loosening tight muscles. This massage chair's advanced programs will have you loosened up in no time!
Improved Upholstery
While the OS-4000 was already stylish and easily fit into any living room, the OS-4000T has maintained its aesthetic appeal with upgraded upholstery. The OS-4000T now looks sleeker than ever with its durable, carbon-fiber-like material.
The high-quality Osaki OS-4000T is a powerful and effective massage chair that will relax and rejuvenate your most troubled areas better than ever. To learn more about this versatile chair—or any of the Osaki massage chairs—call our Massage Chair Store professionals today at 1-800-700-1022!