The All-New Panasonic EP-MA73 Joins the Massage Chair Store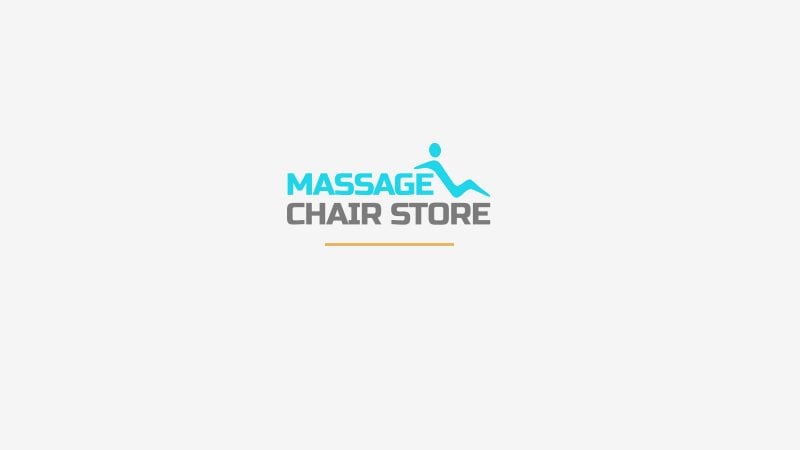 Learn the true meaning of the saying "Kick back and relax" with Panasonic's newest massage chair! The EP-MA73 Real Pro Thermal Massage Chair has joined some of the industry's best massage chairs on MassageChairStore.com.
Massage Chair or Hot Stone Massage?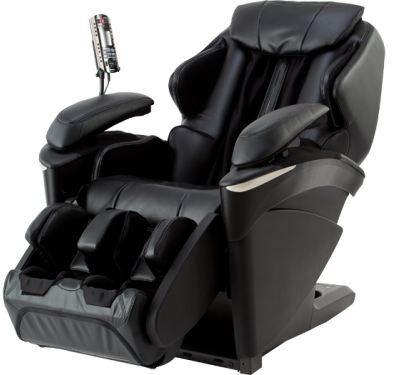 The unique Panasonic EP-MA73 was designed to offer the same benefits as original hot stone massage therapy. Enjoy the soothing, double-heated massage chair rollers as you sink into pure bliss and relaxation. This advanced Panasonic massage chair provides a full-body massage thanks to its multi-directional rollers and innovative 3D massage technology.
In addition to its thermal features, the EP-MA73 offers an UltraKnead™ mode that simulates the Junetsu techniques used by massage therapists. Do you work with your hands or on your feet all day? The focused stimulation of this massage chair offers specific relief to soothe your hands, legs, and tired feet. You'll be hard-pressed to find a tense spot on your body after a session in your EP-MA73 massage chair!
Not JUST a Luxury Massage Chair
If you're searching for the perfect recliner massage chair, the Panasonic EP-MA73 is the chair for you. You can feel confident placing it right in your living room—because it also doubles as an everyday recliner! It includes a reversible ottoman and hide-away arm massage to fit in perfectly with the rest of your furniture. Now, how's that for multi-functionality?
Visit us to learn more about the Panasonic EP-MA73 or call 1-800-700-1022 to discuss your options with one of our friendly massage chair experts!