The Massage Chair Store Welcomes Human Touch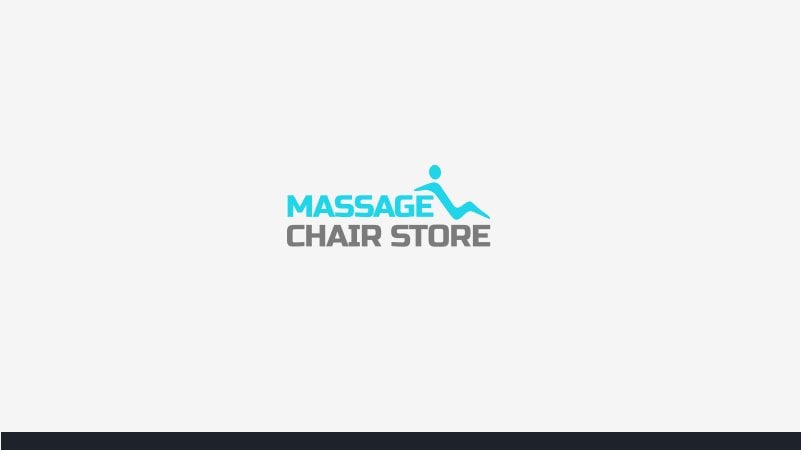 The Massage Chair Store is excited to announce that we will now be carrying industry-leading Human Touch Massage Chairs!
Who Is Human Touch?
The highly popular Human Touch line boasts chairs that are aesthetically pleasing and provide remarkably life-like massage programs. You'll feel as though you're receiving a massage from a highly-trained massage therapist. Human Touch offers a wide range of massage chairs, with something for everyone. These massage chairs are built with patented systems and innovative technology.
Human Touch's goal is to provide effective relief for sore muscles and joints, alleviate stress and tension, and invigorate and rejuvenate people so they feel their best and get the most out of their everyday lives. Whether you are plagued by that one troublesome spot, or require a more immersive, full-body massage, there is sure to be a Human Touch massage chair that suits your needs.
An Innovative Massage
The sophisticated Human Touch massage chairs include intuitive remotes along with auto-massage programs that seamlessly incorporate the following styles:
Rolling
Kneading
Compression
Percussion
Your Human Touch chair will effectively relax, heal, or energize you from head to toe.
Effective and Attractive
A Human Touch chair will blend in seamlessly with any living room decor—and while your guests may initially mistake it for an upscale recliner, they'll quickly realize it's much more! This forward-thinking brand considers fashion and style to be equally important as the function and quality of their massage chairs.
Choose from a selection of fine, durable upholsteries, ranging from premium leather to their patented SofSuede material—not to mention the array of colors you'll have to choose from! You'll be proud to display your stylish Human Touch massage chair for all to see, rather than hiding it in the bedroom.
Find your perfect Human Touch massage chair today at the Massage Chair Store! You can also learn more about Human Touch Massage Chairs by calling us at 1-800-700-1022.