The Talking Luraco iRobotics 6SL Massage Chair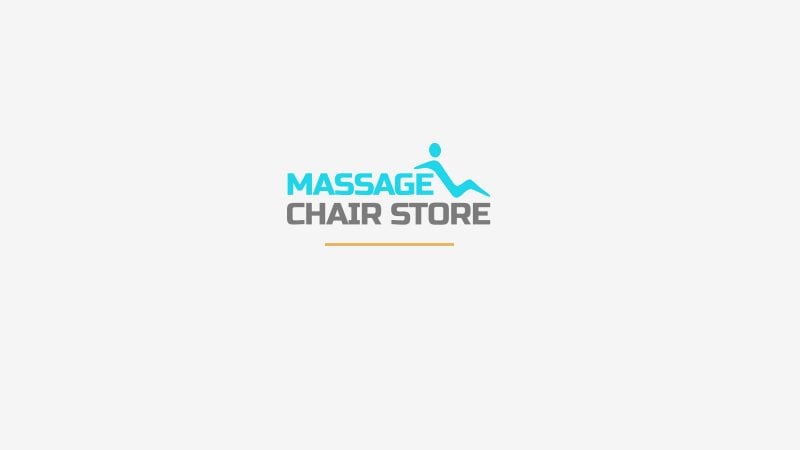 Introducing the first American-made massage chair! The iRobotics 6SL massage chair brought to you by Luraco Technologies has been designed, engineered and assembled in the Luraco factory in Dallas, TX. Luraco is more commonly known as a military contractor, and the manufacturer has brought all of its technology expertise and high-quality engineering to the design and creation of this beautiful massage chair.
This sleek and stylish chair features all of the latest revolutionary massage techniques and technologies including zero gravity, shoulder massage, 104 airbags from top to bottom, a 30" vertical roller track, and a great music system. We have this chair available for $2000 OFF!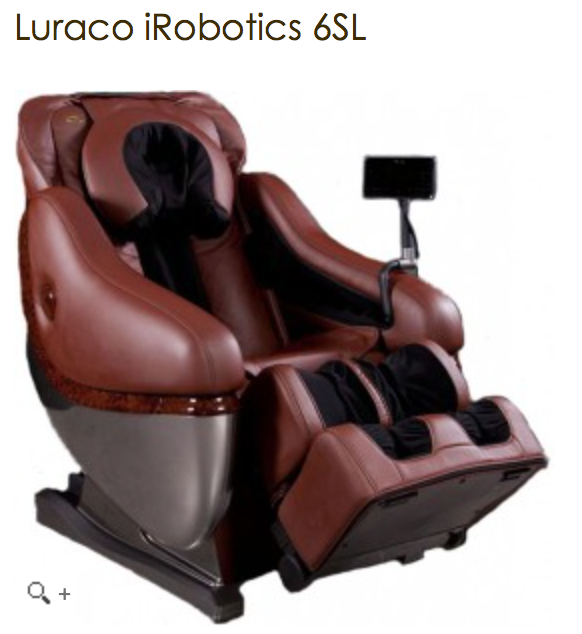 Watch the Luraco iRobotics 6SL in Action
As expected from a technologies company like Luraco, this chair is fit with all the bells and whistles, including a voice response guidance system that has the ability to communicate in English, Spanish, French, and Vietnamese as well as a free app that allows you to control the chair via Bluetooth. It doesn't get any better than this massage chair!