Want Powerful Relaxation at Your Fingertips?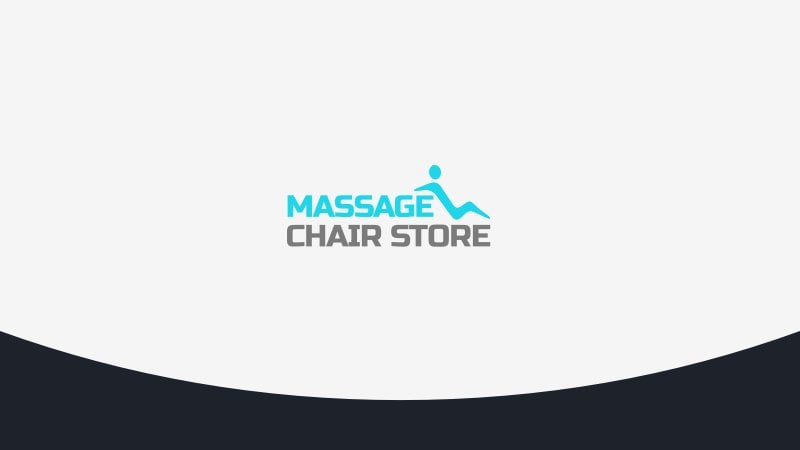 The OS-4000T Zero Gravity Massage Chair is massage made simple. Whether you seek to target your neck, back, lumbar region, or even your legs and feet, this multipurpose massage maverick gives you the power to create the massage you need most.
With the power of customization made simple, the OS-4000T makes your dream massage a reality. It's user-friendly face panel makes navigation to that dream massage incredibly easy and fun!