Which Massage Chair is Better?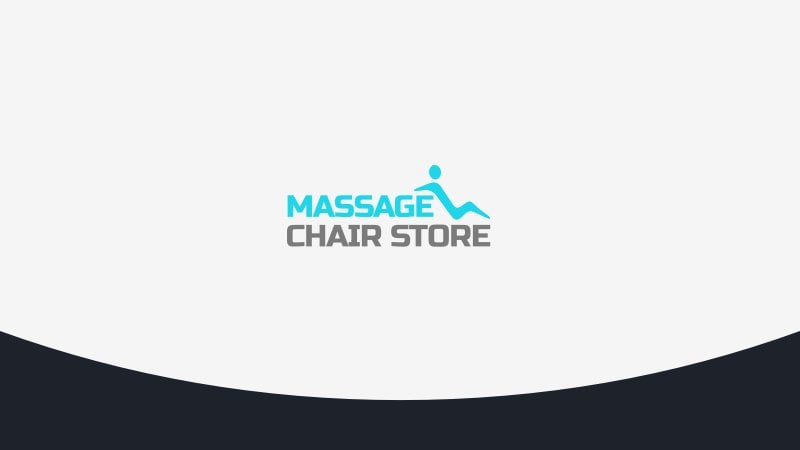 Q: What are the differences between the Osaki 7500h & the Osaki 7075R?
A: The process of finding a massage chair can become overwhelming for most with so many features and options to choose from. To help our customers, we created a page where you can select the chairs you would like to compare, creating a side by side comparison chart. The following video will go into detail about the two Oaski chairs that are freqently compared on our site.
For more help in comparing massage chairs give our professionals a call at 1-800-700-1022.