Daiwa Supreme Hybrid Massage Chair Review & Massage Chair Alternatives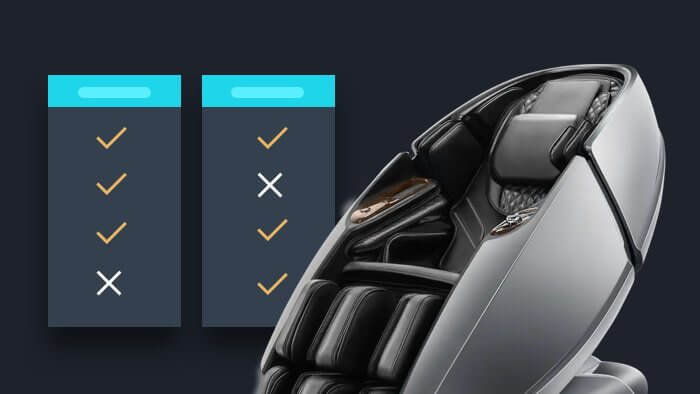 Daiwa's most recent massage chair, the Supreme Hybrid, is making waves as the brand's most advanced, top-of-the line massage chair. The Daiwa Supreme Hybrid massage chair is most notable for its 49-inch L-track, which bends to allow for an inversion stretch that's not achievable with traditional L-Track massage chairs.
This innovative design comes at a cost, as the Supreme Hybrid is also one of the most expensive massage chairs on the market. Is this high-end chair right for you, or would you be better suited for a comparable alternative massage chair?
Read on to learn more about the Daiwa Supreme Hybrid massage chair and whether it's the right fit for you.