Bring in an Effortless Stream of Revenue
What could your business do with extra passive income? Vending massage chairs are an effortless business investment that can bring in a new stream of revenue.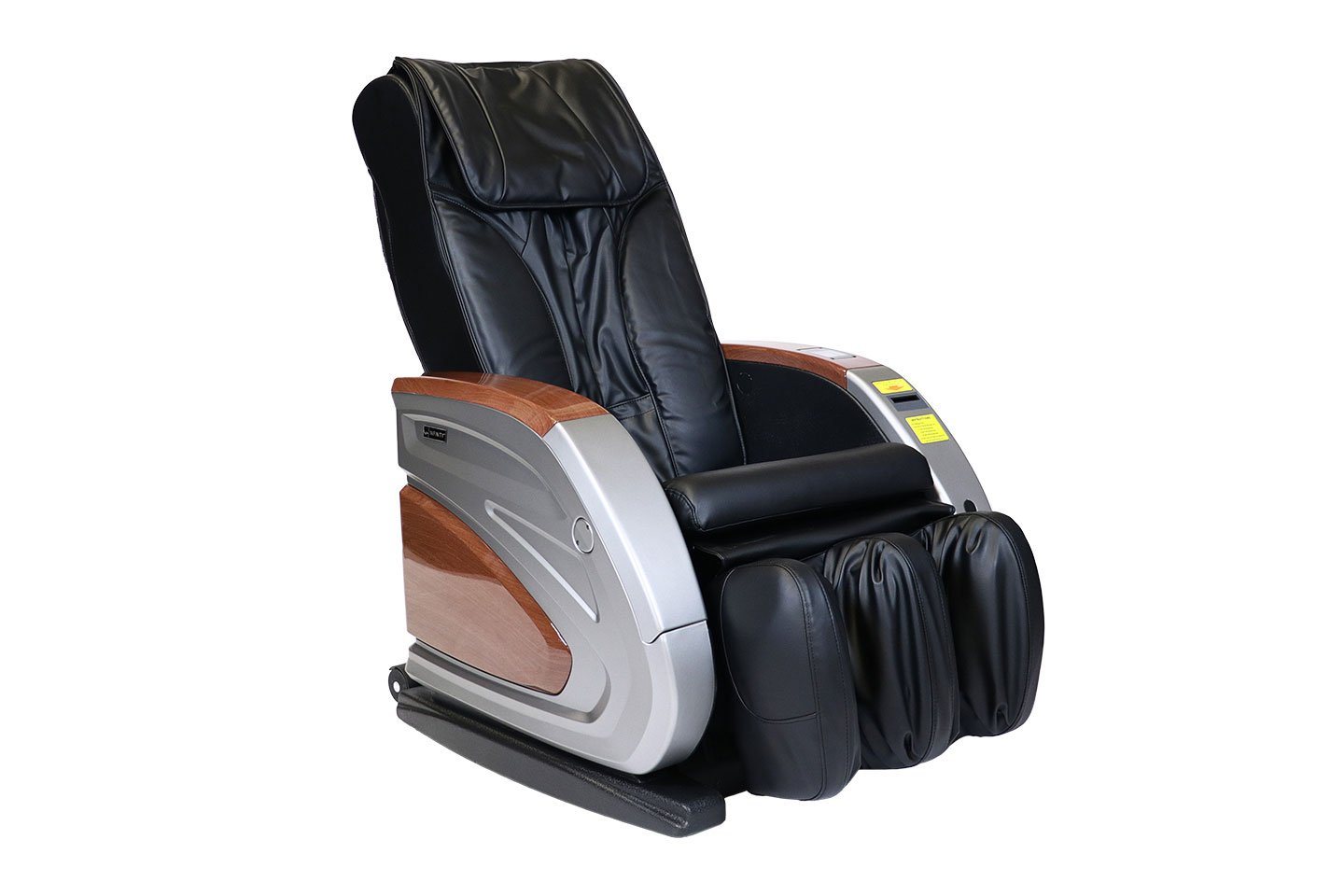 Today's vending massage chairs are designed exclusively for commercial applications, with the ability to accept different denominations of dollar bills.
As a self-service luxury item that can be enjoyed by nearly everyone who enters your building, vending massage chairs can help you:
Monetize Open Space: Empty space won't generate sales. Most massage chairs don't require much room; most are about 34″W x 46″L x 32″H.
Increase Customer Satisfaction: Perfect for waiting areas, a massage chair can give your customers a relaxing distraction. Plus, who wouldn't want a quick massage before an appointment or after a workout?
Grow Customer Retention: Adding a massage chair or two to your business is a great way to differentiate yourself from the competition. If customers have the option of getting a massage while they wait, they'll be more likely to visit you again!
From the world's largest amusement parks to high-traffic commercial settings, Massage Chair Store has helped businesses small and large incorporate massage chairs into their offerings to increase passive income.
Vending massage chairs can also be a profitable investment for:
How Much Profit Could Your Vending Massage Chair Earn?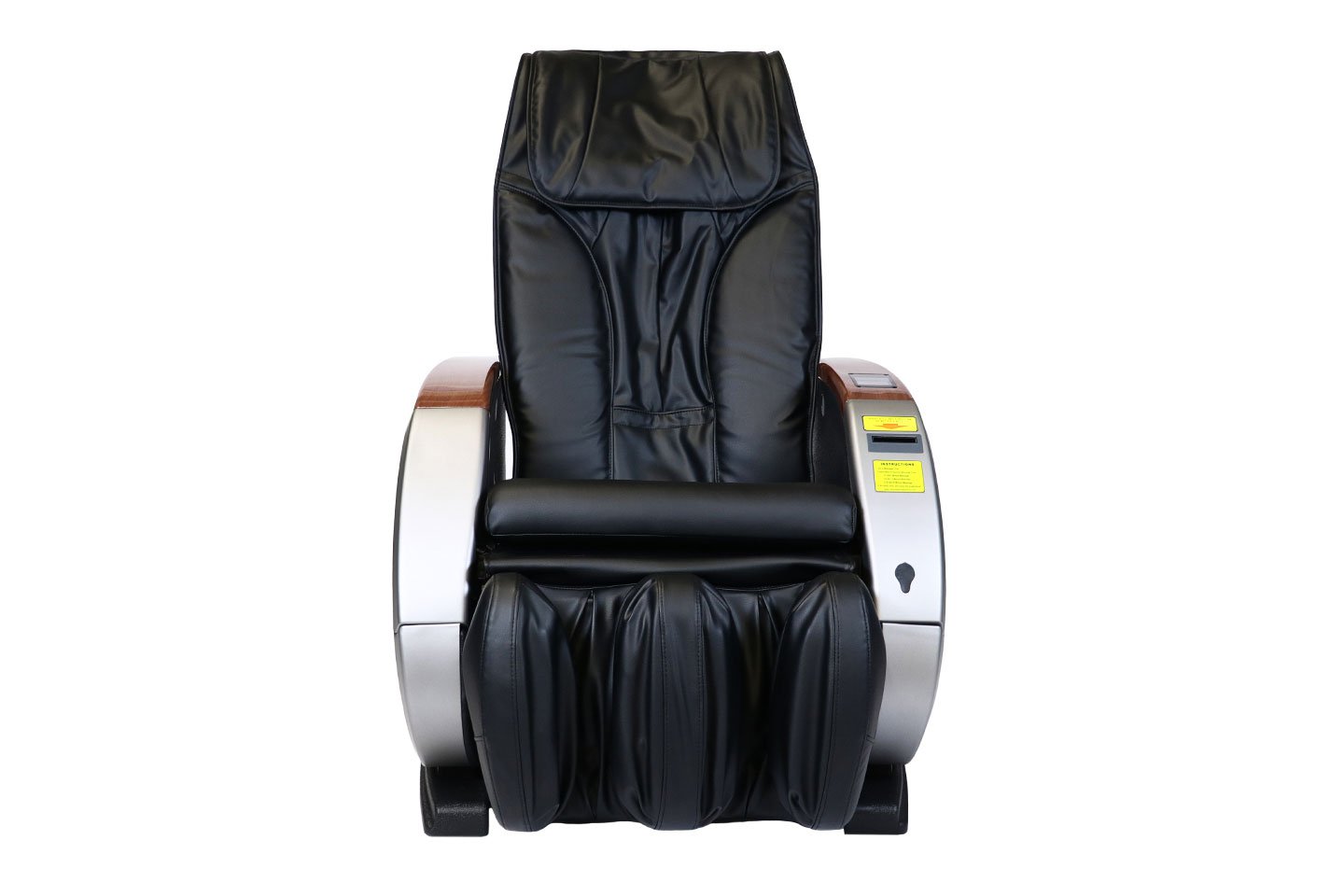 Let's say you charge $5 for a 10-minute massage.
In a low-traffic environment where the massage chair is used 5 times a day, you could expect the following profits*:
Daily Gross Profit: $25
Monthly Gross Profit: $775
Yearly Gross Profit: $9,125
Your vending massage chair would essentially pay for itself in just four months!
Massage Chair Store is #1 in Customer Service
Our A+ rating with the Better Business Bureau and countless 5-star reviews on Trustpilot are a testament to our unwavering commitment to customer service. If you have questions about vending massage chairs for commercial applications or personal use, we're happy to provide answers and recommendations.

Massage Chair Store offers the following for vending massage chairs:

• 0% financing for 12 months, with wholesale and bulk pricing available
• Free delivery with a risk-free 100-day trial
• 6-month warranty with lifetime access to our parts inventory

Shop the Infinity Share Chair
The Infinity Share Chair is a top vending model from one of the most trusted names in massage chairs.
Features of the Infinity vending massage chair include:
No cost to operate with minimal maintenance
Adjustable vending prices and time limits
Made with durable, rich synthetic leather
Ability for users to customize their massage style
*Massage Chair Store cannot guarantee any minimum quantity of massages per day or minimum income levels. The example above is based on industry standards and provides an estimated projection of possible income only.