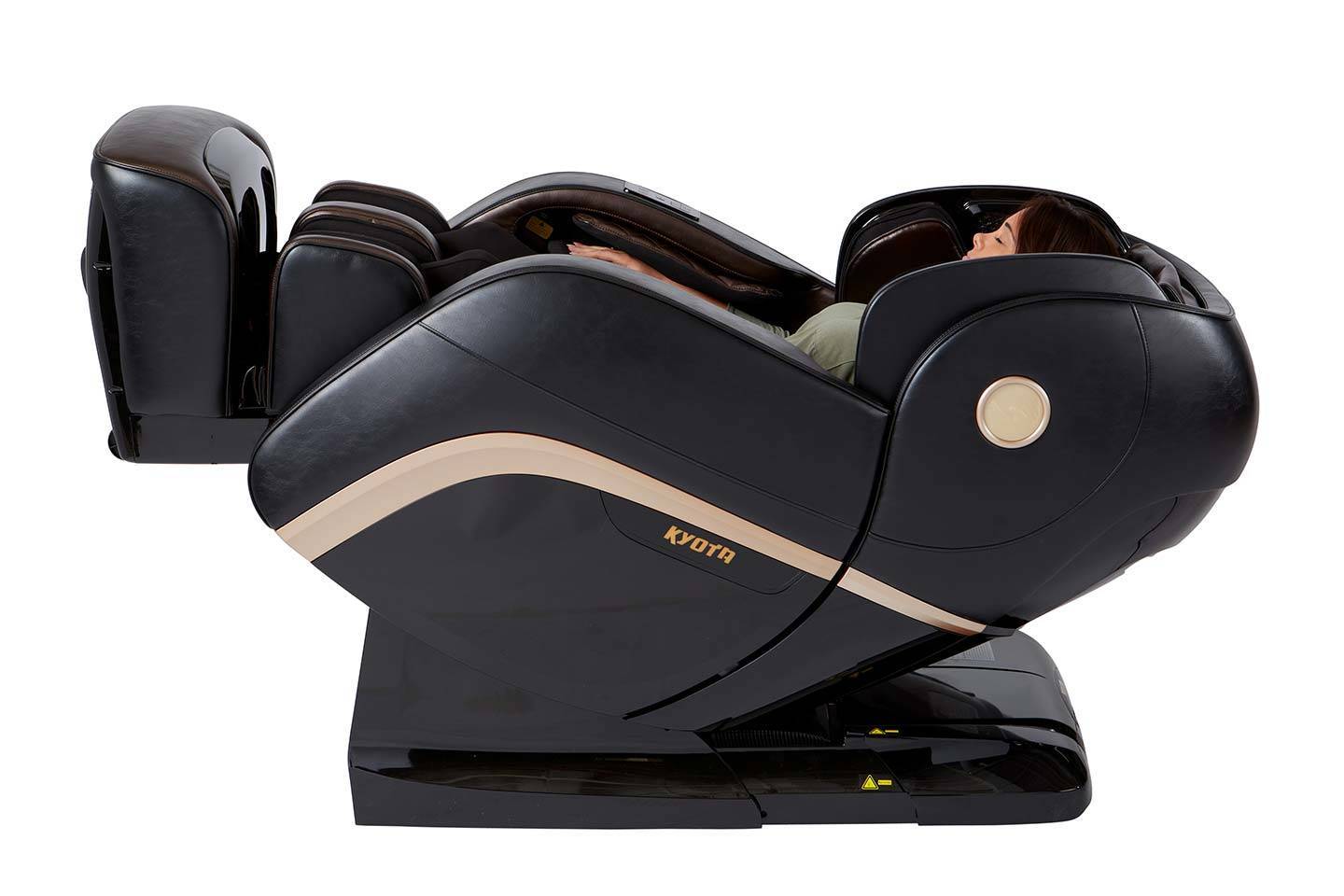 What is Inversion Massage Technology?
Inversion massage chairs recline back below a horizontal level, to about 180 degrees. This technique puts your body upside down, with your head down and your heels up.
Inversion therapy is believed to reverse the effects of gravity on the body and decompress the spine, which can bring relief to some people with back pain.
Benefits of Inversion Massage Chairs
Massage chairs offer numerous
physical and mental health benefits, including:
Lower blood pressure
Increase in productivity and alertness
Lower levels of anxiety and stress
Lower pain intensity and tension levels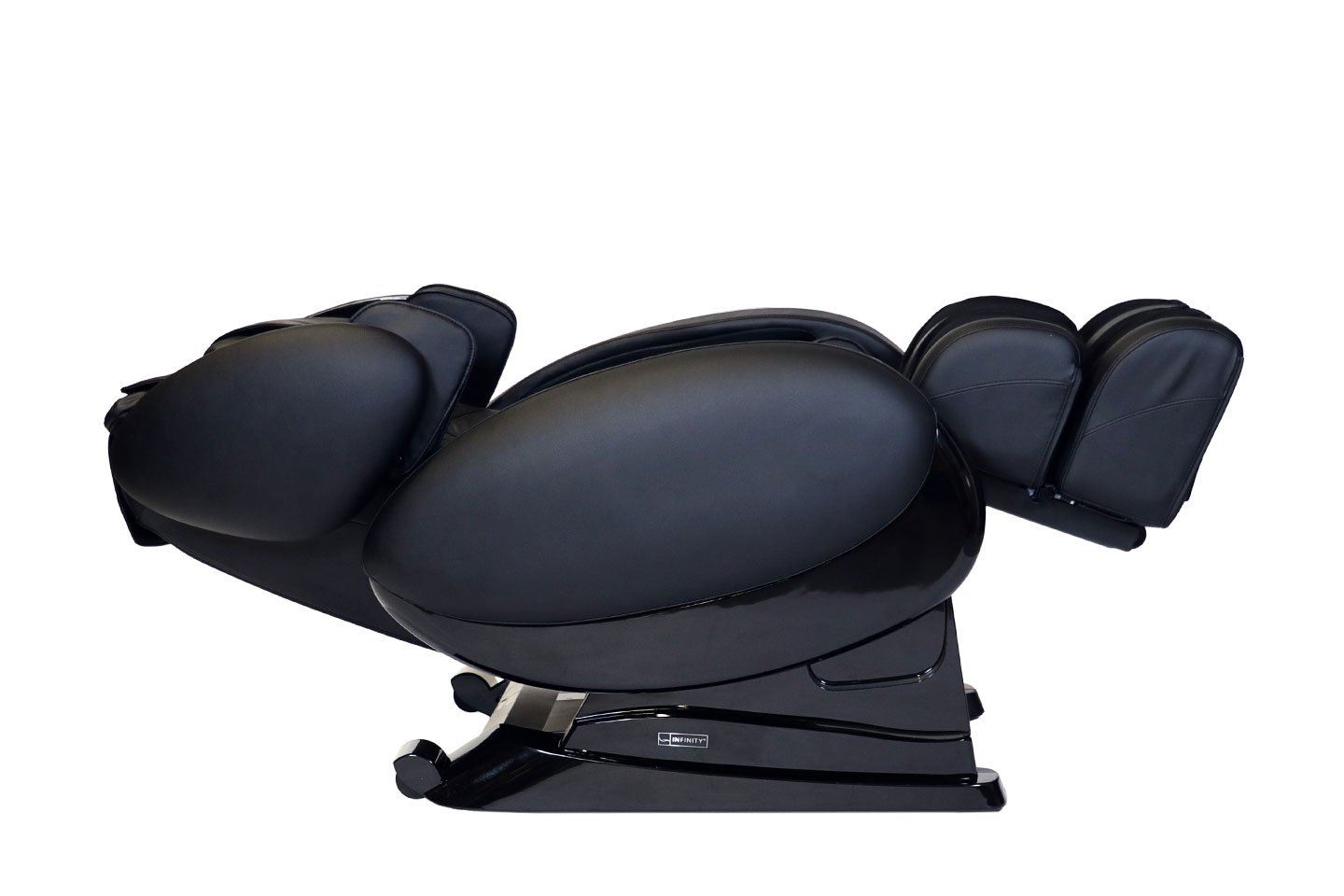 When combined with a massage chair, the benefits of inversion therapy are even greater.
Medical News Today reports the following as potential benefits of inversion:
Lower the likelihood of surgery for pain relief
Inversion vs. Zero Gravity Massage Technology
There's often some confusion between inversion and zero gravity massage chairs. While many models offer both inversion and zero gravity settings, the technologies are quite distinct.
Inversion massage chairs are designed to recline deeper than zero gravity massage chairs — at about a 180 degree inversion. With these massage chairs, your spine is elongated, your head is below a horizontal level and your feet are comfortably lifted above your heart, creating the perfect experience for a decompression stretch.
Zero gravity massage chairs recline to a position where your back and thighs are leveled, and your body weight is evenly distributed. The recline goes to about 30 degrees. Zero gravity takes pressure off of your joints and allows your body to experience the full benefits of a massage.
Massage Chair Store is #1 in Customer Service
You can see from our A+ rating with the Better Business Bureau and countless 5-star reviews on Trustpilot that customer service is our top priority.

Anything you need throughout your journey of purchasing a new massage chair can be found by chatting with one of our massage chair specialists!
Shop the Best Inversion Massage Chairs
You'll be heels over head for any of these inversion massage chair models.
Infinity IT-8500™ Plus
5999.00
Infinity Smart Chair Pro
7499.00
Infinity IT-8500™ X3 3D/4D
3999.00