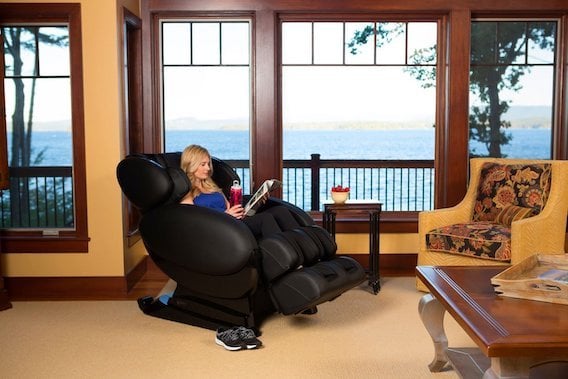 Full Chair Description
Infinity felt it was time to upgrade one of our most popular massage chairs, the result of which is the IT-8500™ Plus. Now featuring a color screen LCD remote, app functionality, and in-built nature sounds, this chair appeals to even more lifestyles and body types. Users can seamlessly play their favorite tunes through the chair's Bluetooth®-enabled sound system. Plus, the Apple® and Android™ app allow you to easily control your massage from your device.
Of course, the IT-8500 Plus still includes feature favorites such as a body scan sensor system for a more accurate massage experience, an unprecedented spinal decompression stretch, soothing lumbar heat, and rejuvenating foot rollers. Experience the difference of Infinity's IT-8500 Plus today.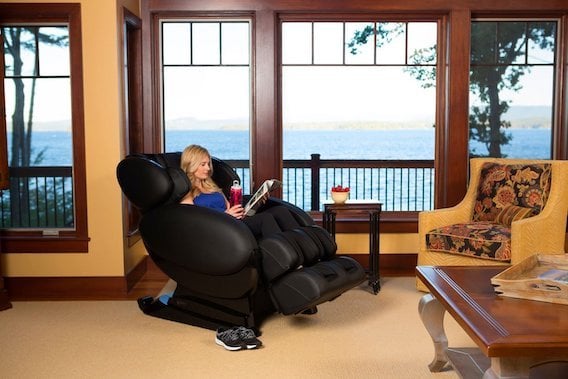 Active Massage Regions
Neck & Shoulders, Upper Back, Lower Back, Legs & Feet, Arms
Massage Roller Intensity
Low, Medium