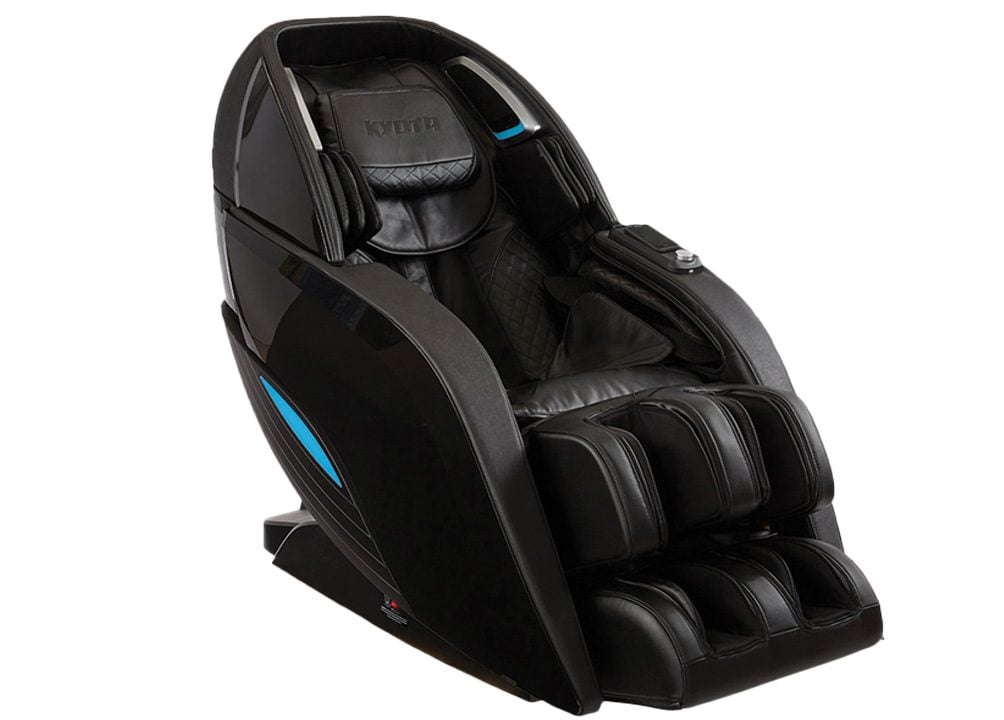 Full Chair Description
No compromises. The Yutaka M898 4D uses the best materials, technology with state-of-the-art design to deliver silky smooth therapeutic massage. You will be immersed in the maximum coverage from your neck and shoulders, down your back, your arms, palms, your complete calves and feet.
A great massage is backed with incredible technology and the Yutaka delivers. The 4D Back and Glutes Mechanism allows the user to adjust the width, length and intensity for a more personalized massage. The Yutaka has Chromotherapy light programs, Intersound™ Technology that features nature sounds thru the Premium Bluetooth Speakers (or play your own favorites) and an Integrated Air Ionizer to help meltaway stress. Complete Calf™ Kneading & Oscillating massage combined with the Triple Roller Total Sole Reflexology rollers give much needed relief from being on your feet all day. Need to charge your phone? The Yutaka includes a wireless charging pad.Use the Joystick Quick Access Control to choose Auto Programs. And if you are worried about space, relax, this chair is equipped with Zero Wall Fit™ Space-Saving Technology and requires just 2″ of wall clearance.
The Yutaka M898 4D is no ordinary massage chair and spares no expense to make you feel great every day. It's time you bring health and relaxation home to the entire family.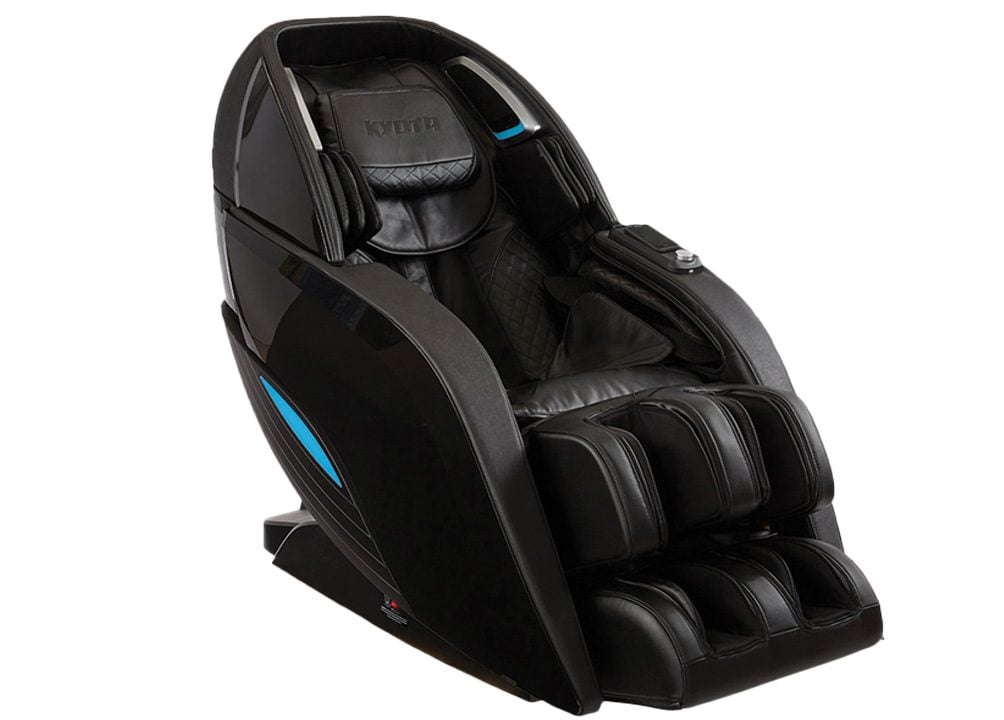 Active Massage Regions
Neck & Shoulders, Upper Back, Lower Back, Legs & Feet, Arms
Massage Roller Intensity
Low, Medium, High