Airbag Massage Therapy Defined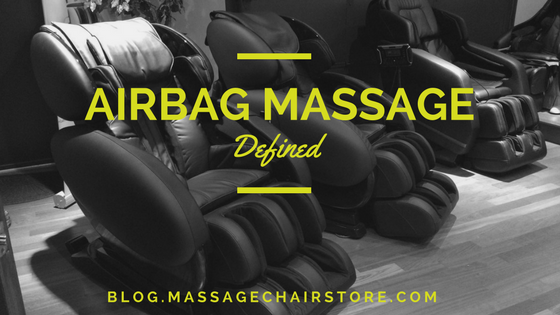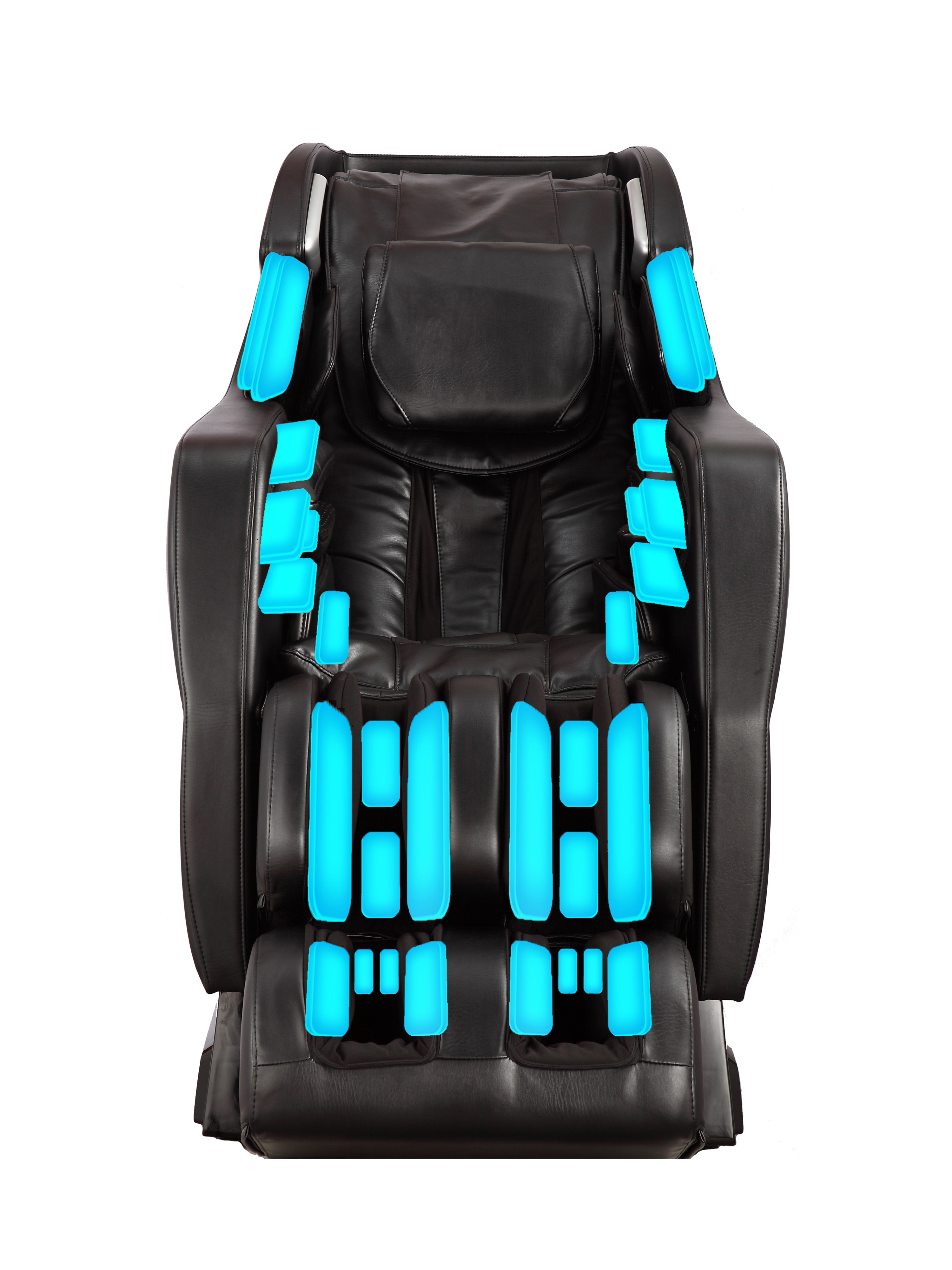 Those who are new to the world of massage chairs may be wondering, What is an airbag massage? Most chairs in the industry today are equipped with airbags. They are usually located throughout the chair to work on various parts of the body, including:
Head and neck
Shoulders—including front, sides, and back
Trapezius
Forearms and hands
Waist
Glutes
Thighs
Calves and feet
These airbags use squeezing, compression, kneading, rolling, and swing techniques in order to enhance the effects of the overall massage.
Does Airbag Massage Really Work?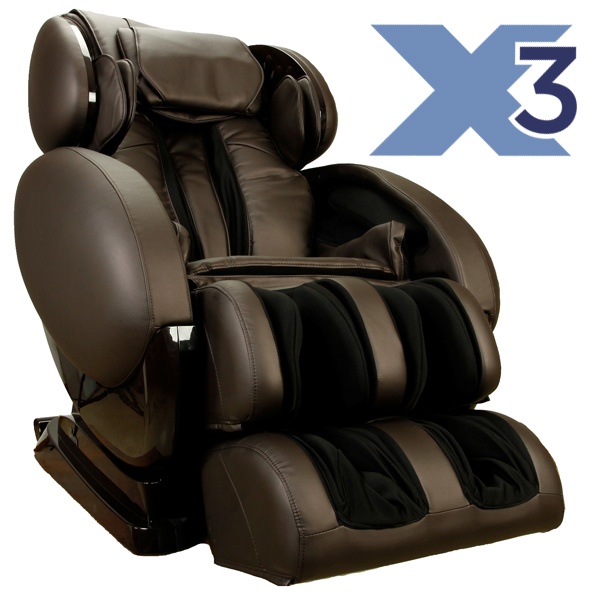 Airbags serve primarily to compress these specific parts of the body, with the goal of relieving muscle tension and promoting circulation by mimicking the motion of human hands. In some models, such as the IT-8500 X3 by Infinity Massage Chairs, the airbags also move the seat in a swivel motion. This helps to loosen the pelvis and the soft tissues of the lower back.
One of the most popular draws when it comes to this feature is airbag foot and calf massagers, especially those who spend long days on their feet or experience circulation problems. Air massage works similarly to compression hosiery and socks; however, the airbags are able to actively relieve circulation issues with wave-like motions. Of course, the other benefit is that these airbags are located throughout the chair and have this effect on multiple regions of the body.
If you'd like to learn more about this feature, call 800-700-1022 to speak with a specialist today. We'll be happy to help you find the perfect airbag massage chair based on your body and needs!