Buyer's Guide: The 10 Best Massage Chairs for 2023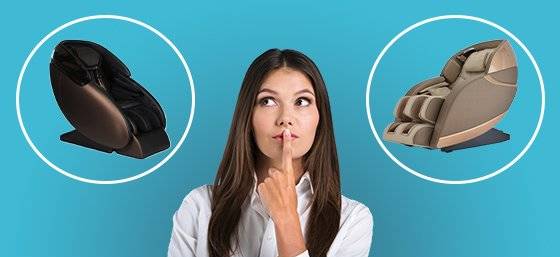 Not all massage chairs are created equal! The brand and model your neighbor swears by might not give you the rest and relaxation you need, so researching all of your options is the only way to find the best fit.
But we're here to tell you everything you need to know about the top-rated massage chairs from the most reputable brands in the industry. Check out our list of the best massage chairs below, including special features, prices, warranty information and color options.