Read This Before You Buy A Used Massage Chair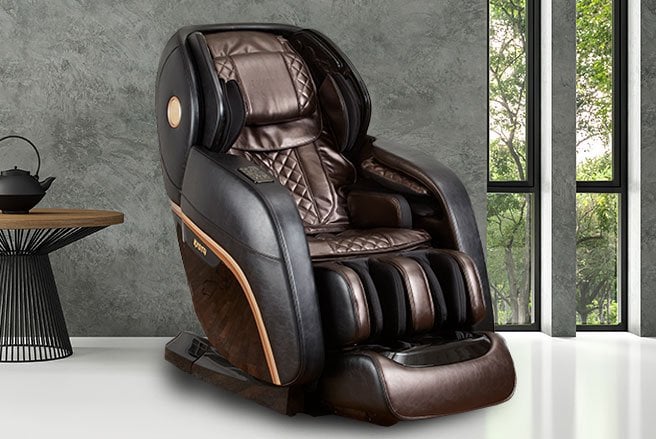 Can you spot the difference between a certified pre-owned massage chair and a used one? Chances are, you probably can't—and that's where the potential danger can be. Before you buy just any used massage chair, learn how a certified pre-owned option from Massage Chair Store is a smarter, money-saving way to experience feel-good massage benefits at home without the potential risks.
Have we met?
Hi there! Massage Chair Store has been a leader of selling and servicing massage chairs throughout America for over a decade. Our commitment to quality and innovative drive has earned us an A+ rating with The Better Business Bureau and made us a trusted customer favorite. In short, we are the place to shop for both new and certified pre-owned massage chairs.
What does certified pre-owned mean?
Great question. When an Infinity or Kyota massage chair is returned to us—sometimes never used—our factory-certified technicians get to work performing a 37-point inspection. From there a chair will be repaired if needed, cleaned, and repackaged. It is now a certified pre-owned massage chair ready for a new lucky body to settle into.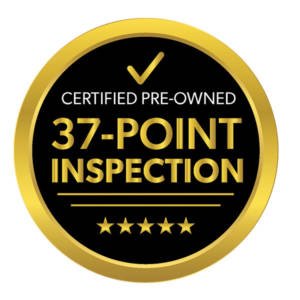 What are the benefits to buying a certified pre-owned massage chair?
The short answer? Savings and warranties. Here's how it works out:
Savings. By purchasing a like-new pre-owned massage chair, you get the wellness benefits of head-to-toe kneading, rolling, and deep tissue massage at a fraction of the cost of a brand new chair. You might even snag a chair at our outlet storefront at up to seventy percent off its original ticket price.
Guarantees. Massage Chair Store extends the following warranties on all certified pre-owned massage chairs:
-One year, labor
-One year, parts
-Five years, frame
-These warranties are enhanced with free lifetime tech support from our nationwide service network of 100% U.S.-based technicians.
-We also offer free standard shipping to your home, just to make things easy.
And did we mention amazing massages whenever you want?
Whatever type of massage relief you're looking for, from tapping to Shiatsu to the sweep-me-off-my-feet sensation of zero gravity, you'll find a preowned massage chair to meet your body's needs.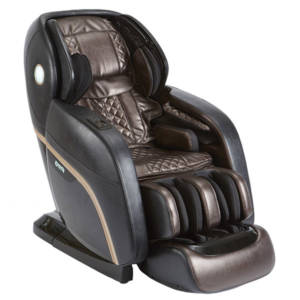 Don't wait—shop now.
Our collection of certified preowned massage chairs pairs state-of-the-art quality with amazing cost savings, so it's not surprising these gems don't last for long. Now that you know the difference, skip the used chairs and shop for a certified preowned massage chair now.