What is Massage Chair Body Scan?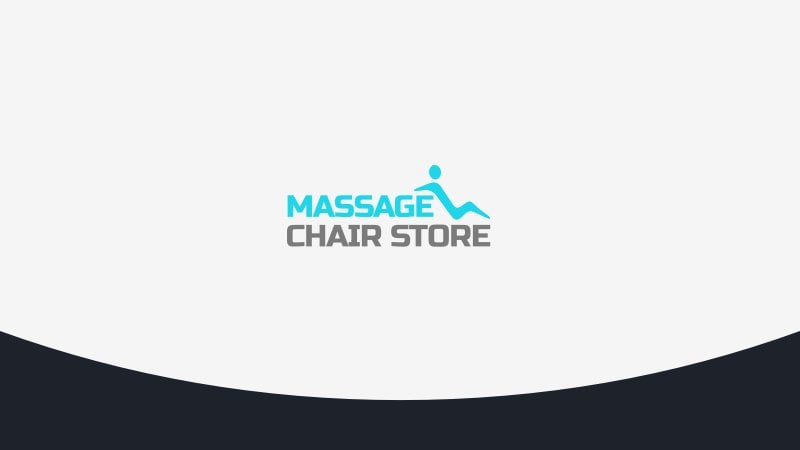 Q: What is body scan?
A: Many massage chairs offered on our online store have an amazing technology breakthrough known as BODY SCAN. This scan is conducted when a chair is turned on. It reads the body and adjusts the custom massage accordingly. It locates the width of the body across as well as up and down from neck to lower back. Some chairs even have foot scanners so they know how long your legs are for movement!
Massage Chairs with Body Scan Feature
Below are some of our chairs that have body scan sensors! Click on a picture of a massage chair for more information!