What Is Your Most Popular Chair?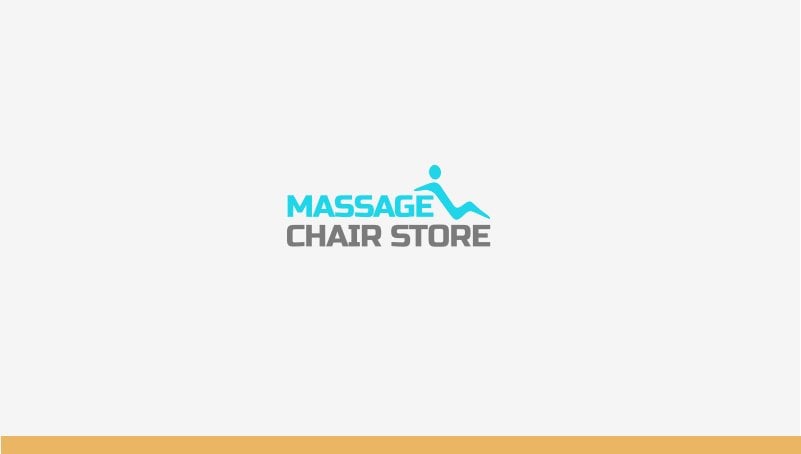 Q:
What is your most popular chair?
A:
Carrying the top brand massage chairs makes many of our chairs the most popular in the industry, but we do have a few best sellers that are purchased and inquired about the most. Currently the hottest selling chairs are Infinity's IT-8500 and iYashi, and Osaki's OS 3D Pro Cyber!

The IT-8500's biggest selling feature is the reflexology and the extend program. The reflexology features 3 rollers per foot for the ultimate foot massage. Incorporated in the extend program along with a seat swivel for spinal alignment and spinal correction this chair takes a top spot on our most popular massage chairs list. The decompression stretch in this program has everyone wooing!

The iYashi features the LONGEST MASSAGE STROKE in the industry! Working 49 inches of your body this chair reaches and works areas no other massage chair can! No wonder it is a top selling massage chair!

The Pro Cyber is a hit with its 3D roller mechanism. The 3D technology allows the user to control the length of rollers protruding out from the backrest. From the original start position, the massage heads can extend out up delivering a very deep tissue massage.
Feel free to contact our professionals at 1-800-700-1022 or at [email protected] for any more questions, specials or guidance to finding the right chair for you!