6 Unique Massage Techniques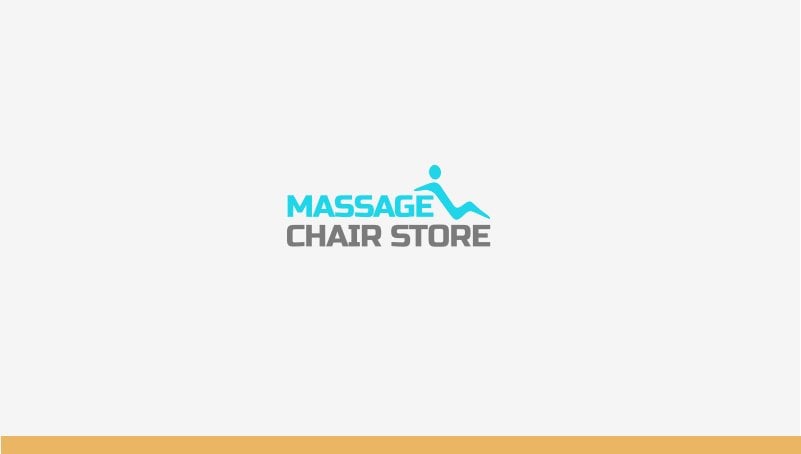 There are 6 massage techniques the Infinity iYashi performs:
Kneading
Tapping
Synchronic
Knocking
Shiatsu
Rhythm
On the remote you can find these techniques to select from under the manual optopm. If you don't select them there, you will experience them automatically during the 4 automated programs. The video will explain each of these different massage techniques and how they help improve your well-being. The video exposes the rollers underneath the material, so you can see first hand the motion of the rollers in each of the massage methods. Below are the massage chair reviews of this best selling chair.