9 Things She Secretly Loves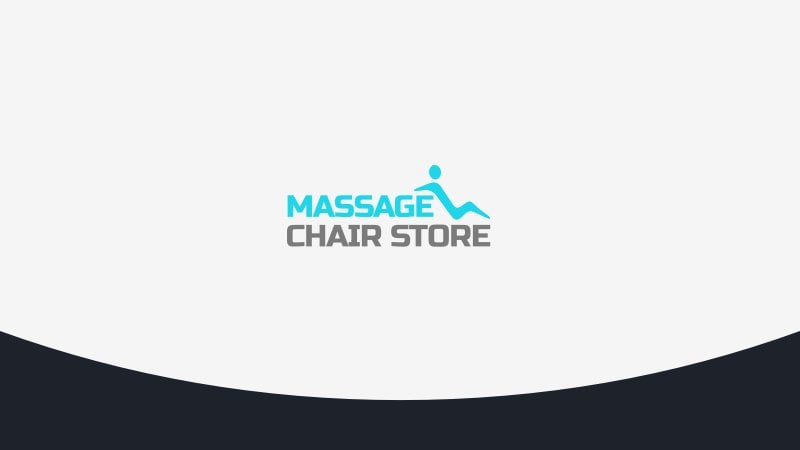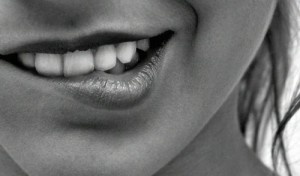 1.) When you invest in something for her…A great massage chair is a significant investment and every time she uses it she can thank you over and over again.
2.) When you listen to her needs…whether her neck always hurts after work or she always begs for a foot massage, get a chair that caters to her needs and desires.
3.) You remember details…when you remember small details about your conversations, whether her favorite color is berry red, or she enjoys the sounds of the ocean to relax, it will let her know you really pay attention when you get her a massage chair that fills both those desires.
4.) You make life easier …with massage chairs advance auto programs, with the click of a button she is able to relax and unwind with little to no effort.
5.) You keep your promises…when you promise you will give her a massage, let the massage chair do the work. No more excuses of you're too tired, the massage chair can do the work for you.
6.) When you watch her favorite TV show with her…you won't seem to mind as much shows like The Bachelor or Say Yes to the Dress when your sitting in a massage chair watching it!
7.) You let her take control…Let her control the remote, give her the massage chair with all the customizable options that leave her in total control. She can choose from all kinds of positions, functions and power.
8.) You put a lot of time & effort in getting the perfect gift…more than anything, however, buying a massage chair is like buying a car. Do your due diligence. Check out customer reviews and testimonials and make sure that the massage chair you've picked does everything you want. Massage Char Store representatives are standing by to answer any questions you might have before, during, or after your purchase of a massage chair, so don't hesitate to ask! 1-800-700-1022
9.) You take her shopping…Visit our showroom in Seabrook, NH less than a hour from Boston! Both of you can try out the industry's top massage chairs, its a win win.