A Massage Chair Worthy of the World's Best Dad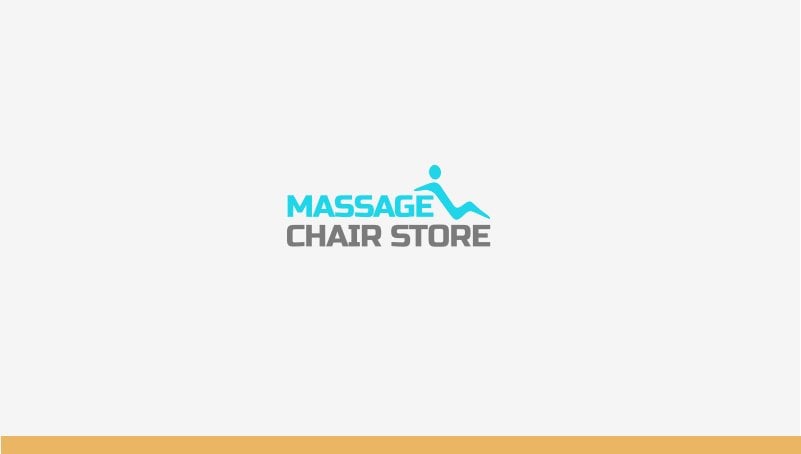 He is the strongest, bravest guy you know, and now you want the best for him just as he's always wanted the best for you. That's why the Dad in your life deserves a luxury massage chair from the Massage Chair Store this Father's Day.It's just around the corner (cough cough, Sunday, June 21st!), so now is the time to start shopping. With our Father's Day specials, you're sure to find the perfect massage chair for Dad and stay within your budget.
Why Treat Dad to a Massage Chair?
Whether he's the executive type sitting at his desk for the majority of the day, or his job requires more physical activity, chances are Dad is dealing with tension of some kind. After long, busy days, he likely won't want to have to worry about a scheduled appointment with a massage therapist.
Massage After Long Days at the Office
Perhaps Dad is suffering from stress, back pain, and poor posture due to hours of hunching over the computer. Many of our luxury massage chairs feature spinal correction techniques. Regular massages will flex and mobilize Dad's stiff muscles, adjust spinal alignment, and maintain his body's equilibrium.
Additionally, men are often more likely than women to internalize their stress and worries. This leads to mental and physical tension, which leads to irritability and poor sleep habits, which leads to anxiety. With a massage chair from the Massage Chair Store, Dad can end every day with a relaxing massage.
Massage for Dads on the Go
Did you know that massage can be a great way to speed up recovery time between exercise routines? It can also improve flexibility that may be limited after strength training. So if your dad is constantly active for his job or simply because he loves being fit, he can certainly benefit from massage. Even the most fit dads may experience soreness and tight muscles after workouts. And while Dad might be stubborn, we're guessing he wouldn't complain about receiving a luxury massage chair that benefits his health.
Make His Father's Day Unforgettable
Our experts at the Massage Chair Store are ready and waiting to help you find the perfect chair for Dad! You are sure to find something just right among our large selection of high-quality massage chairs. Call us today at 1-800-700-1022 or visit us at www.massagechairstore.com to learn more about our chairs.