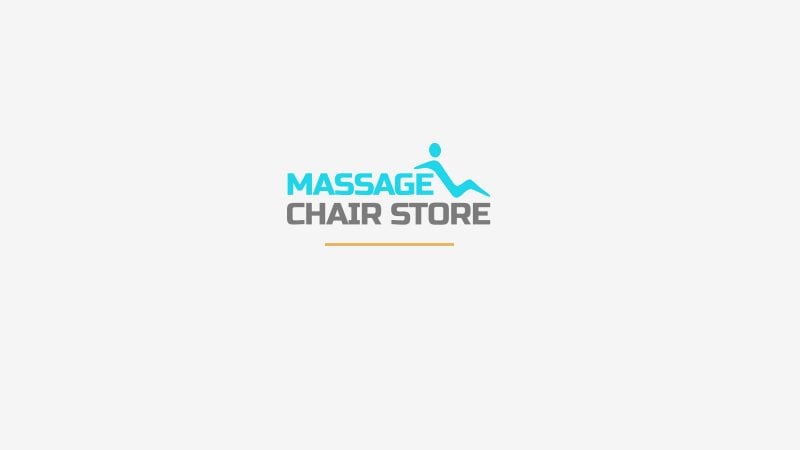 Ever since airbags were incorporated into massage chairs, they have changed the massage industry! Never has it come so close to feeling like human hands massaging your body, but it is actually the chair! Airbags in massage chairs serve as the compression, kneading and the force of many massage techniques in massage chairs today. They also aid in the delivery of the massage.
The shoulder airbags are the airbags that assist with creating that one-of-a-kind massage. They help you experience that closer, deeper massage, that one only thought possible by human hands. Watch our video to find out how these airbags make all the difference.
To experience how affective these shoulder airbags are, come by our showroom located in Kingston, NH! With less than an hour drive from Boston, you could be relaxing in the top massage chairs in the industry! Test out 1, 2 or them all! Our staff is ready for you to make your FREE massage appointment at 1-800-700-1022.