Apps to Control Your Massage?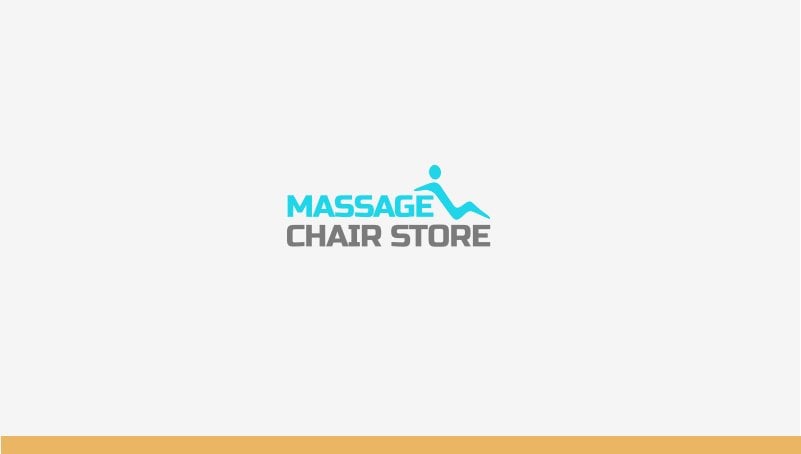 Q:
Are there any Apps I can use to control my chair?
A:
An Android compatible app is available from Infinite Therapeutics. Contact support for details. At this time, there is no Apple app available for the Iyashi.  They are working to provide you with this advanced feature as soon as it is readily available. Check back in the future with us for more details.