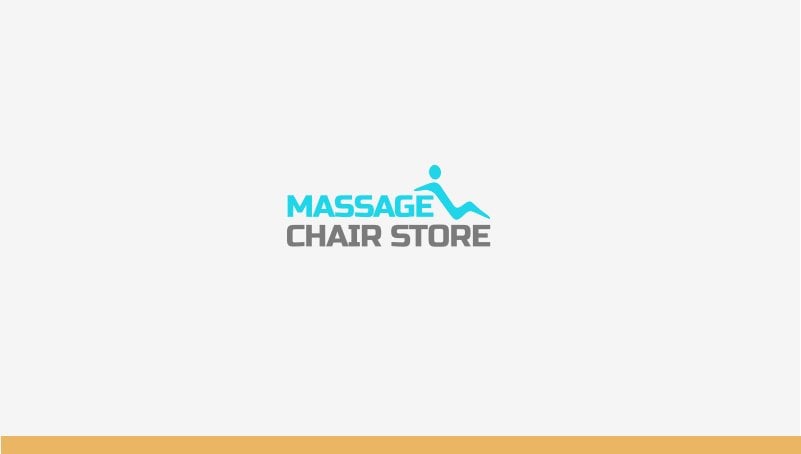 At MassageChairStore we know a lot goes into being a Dad, and its hard finding the right gift to show Dad how appreciative you are for all he does! Our Fathers Day gift guide will help with the anxiety of finding the perfect gift for Dad. Nothing says we love you, quite like the gift of relaxation and massage therapy, after all it is the gift that keeps on giving! Our Summer Sale is happening now! Get amazing deals on some of our best massage chairs! Now, you and Dad both win!
Below is the Fathers Day Gift Guide that will help find the right massage product for your special Dad.
1.) For the Dads that are always on their feet:  The OS-Cyber has two mechanical rollers per foot. If you have never had foot roller massage before, and the technology is quite innovative, you are going to love having the soles of your feet pampered by these rollers. You have the option to leave them on during the whole massage session or turn them off at any time while the rest of your massage continues.
2.) For the Dads that always needs the newest & best thing out there: Just arrived from the future. Infinity has a history of revolutionary thinking. Whether in terms of technology or in terms of design, the iYashi goes far beyond what was previously thought possible and is just as much a part of the Infinity brand. It's 49 inch massage stroke relieves 35% more of your well-being than any massage chair in existence today. These numbers combined with the space saving track system, blue-tooth capability, zero-gravity positions, spinal correction, lumbar heat and much more, make the iYashi a unique massage chair with no direct competition. IYASHI is The New World of Massage.
3.) For Dads who like things simple:  This chair blends right in your home decor with it's simple and elegant design. A revolutionary, patented innovation that transforms the massage chair into an entirely new concept that lifts you to new heights of relaxation and wellbeing. Featuring complete and simple wireless control. The HT-9500x is an updated, up scaled, new and improved model of the old HT-1650. This chair has the classic design and amazing foot massage that will send tingles throughout your body!
4.) For Dads that gave you to many piggy-backs back in the day: Treat those troublesome aches and pains to the best targeted therapies possible with the IT-2020 Heated Neck and Shoulder Massage Belt. Steady, rhythmic percussion massage targets those severe aches and pains to relieve both muscle tension and tightness.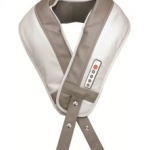 5.) For the Dad that needs what everyone else wants: Our most popular massage chair, the Infinity IT-8500 delivers a timeless blend of technology, relaxation and aesthtics. Immerse yourself in two positions of Zero Gravity and indulge your body in the powerful therapeutic techniques. Complete with foot rollers for reflexology, a seat swivel for spinal alignment, inversion stretch for spinal decompression, heat and music features, the Infinity 8500 is power at your fingertips.
For more information, our massage chair professionals are waiting for your call
1-800-700-1022