Boost Your Business With a Vending Massage Chair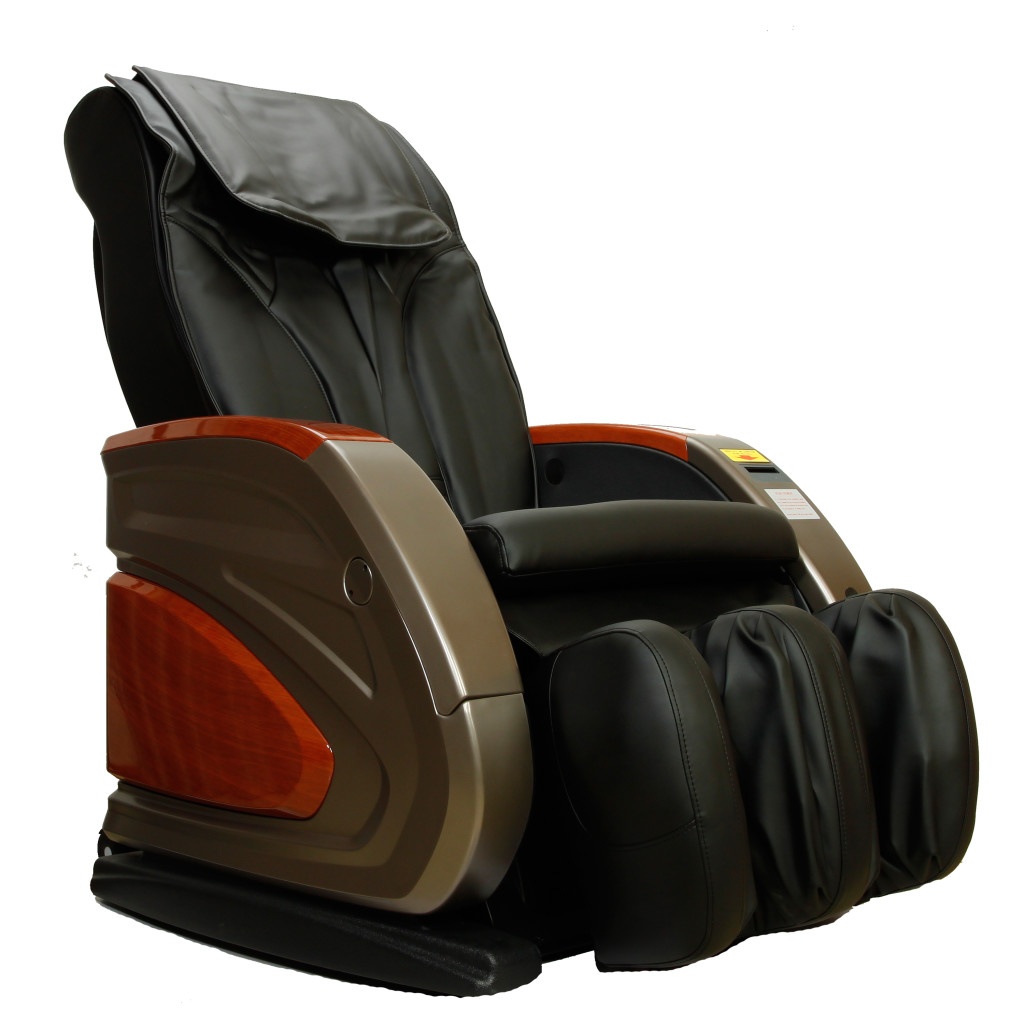 Invest in something that will benefit both your business and your customers: the IT-6900 Vending Massage Chair by Infinity. Many spend hundreds of dollars for the satisfaction of a fully personalized massage, but you can give your customers the convenient relief they seek for a small fraction of the cost!
The IT-6900 is an effective way for you to make money, attract customers, and keep them in your store or business longer. This dynamic massage chair allows you to control pricing anywhere from $1 to $5 per massage. Users will enjoy the rich synthetic leather, which provides the ideal combination of luxury and durability to ensure the longevity of your massage chair even after frequent use.
The top-of-the-line IT-6900 features essential Shiatsu, kneading, and synchronized massage techniques in order to provide users with a full massage experience. Each leg compartment consists of durable airbags that knead, compress, and release to improve circulation, increase flexibility, and rejuvenate the calves, ankles, and feet. Customers will have no problem using the easy-to-use digital readout and bill validator. Not to mention the chair is sleek and attractive, allowing it to fit in well with your business's style and atmosphere. Your patrons and visitors will find the relief and comfort they seek in your IT-6900.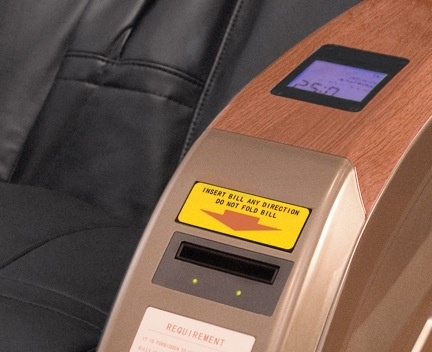 Best Businesses for Vending Massage Chairs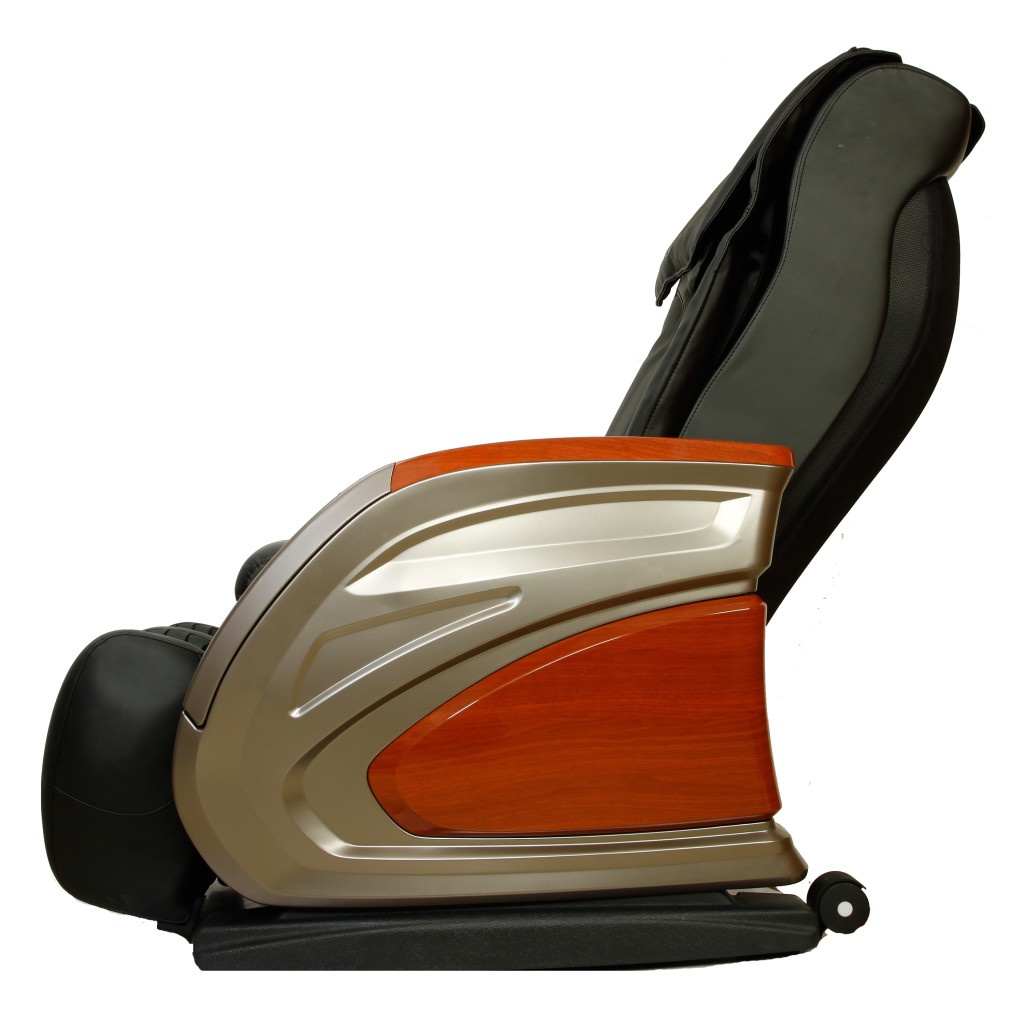 A vending massage chair is a great feature to add to any storefront or business. Some of the most successful outlets for vending massage chairs include:
Car washes
Golf courses
Shopping malls
Hair salons
Barber shops
Arcades
Casinos
Laundromats
Airports
Bowling alleys
Hotel lobbies
Whether your business falls under one of these categories or not, the IT-6900 will certainly help you boost revenue.
Massage Chair Store Quantity Discounts
Is your business large and frequented by many patrons or customers? Take advantage of our special quantity discounts on the IT-6900! Simply call our friendly Massage Chair Store team if you require a large number of chairs, and we will be happy to set you up with the chairs you need at a price that fits your budget.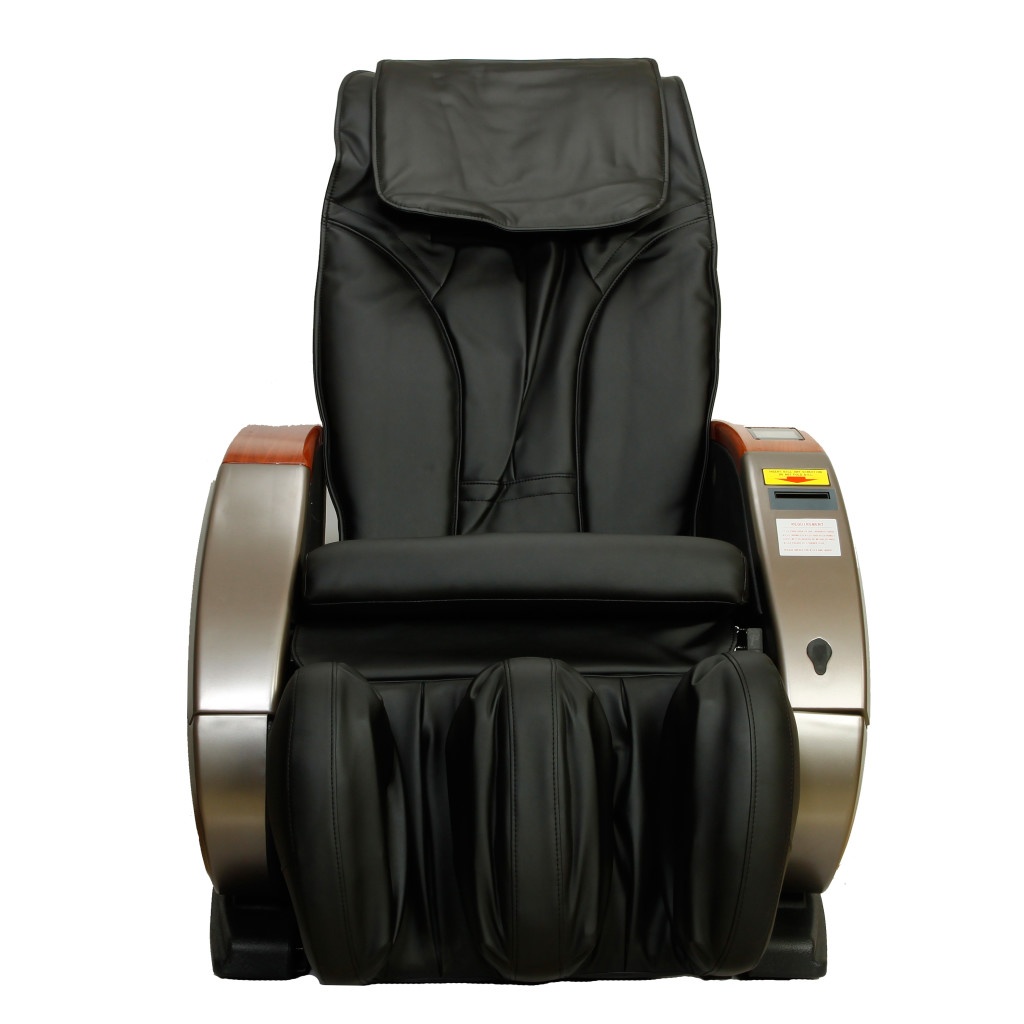 What is the Vending Massage Chair Warranty?
The Infinity IT-6900 Dollar Operated Massage Chair will be covered by a comprehensive 6 month warranty, during which time Infinity Massage Chairs agrees to warranty all parts.
Call us today at 1-800-700-1022 to learn more about this high-quality vending massage chair and quantity orders. You can also read more about the Infinity IT-6900 on our site.