Breast Cancer Awareness Month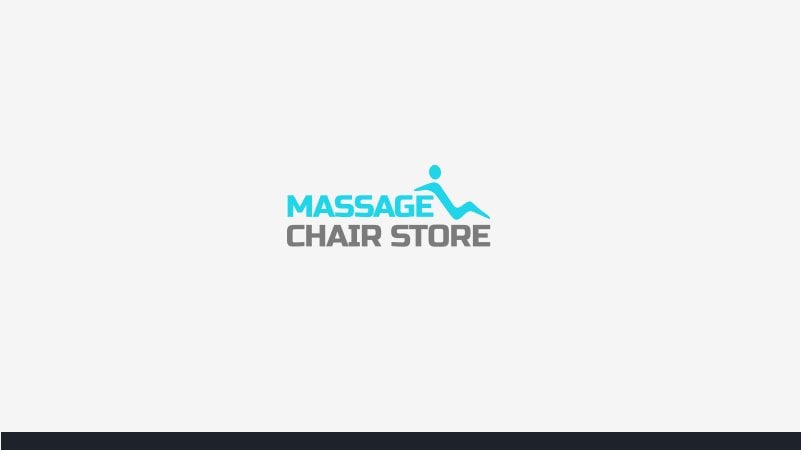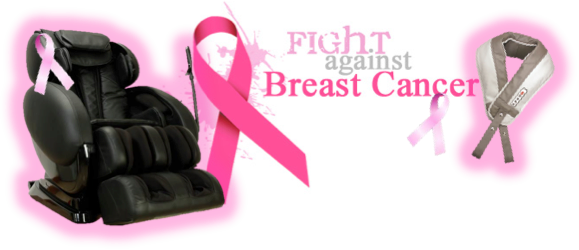 October is National Breast Cancer Awareness Month (NBCAM).

Help Massage Chair Store bring awareness to the cause and to the millions of woman who battle the cancer each year. This international health campaign helps raise funds for research into its cause, prevention, diagnosis, treatment & cure. The campaign also offers information & support to those affected by breast cancer.

Founded in 1985, the aim of the NBCAM from the start has been to promote mammography as the most effective weapon in the fight against breast cancer. Early detection saves lives.
What you can do:
A variety of events around the world are organized this October, including walks & runs, wearing the pink ribbon as symbolism and "pink" movements for attire, buildings and much more. You may have seen on on TV your favorite football players promoting the cause by incorporating pink on and off the field to raise awareness.
Treatments that make a difference:
As years pass, the fight against cancer has increasingly strengthened thanks to medical treatments as well as natural treatments. Not surprisingly, massage has become a treatment program for cancer patients. It tends to help patients cope with depression, anxiety, sleep depravation and helps aid in blood circulation.
We are always happy to hear from customers how massage has influenced their health and well-being. Feel free to share with us your experience with massage in cancer treatment or as a practice to a healthier life and again help our efforts and start your awareness if you haven't already!