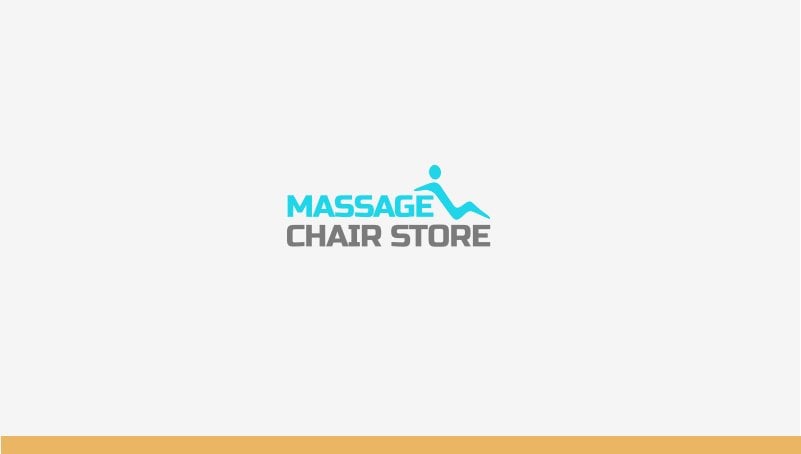 S

u
r
f
s
U
p
!
Customers from California are expressing to us how obsessed they are with their Infinity Massage Chairs! Those surf sessions must have everyone in need of some massage therapy. Here are what some California natives think of their Infinity chairs.
Sandra from Temecula, California recently purchased the Infinity IT-7800! In here words it is "UNBELIEVABLE!!!!!!! Everyone that comes over loves it. The chair has helped me tremendously with my everyday constant back pain." Designed with the principle of delivering simplicity out of complexity runs with the IT-7800. Everything from the remote control to the appearance of the IT-7800, is designed, engineered and crafted to be so invitingly approachable, so simple, it encourages you to regard itself as your advanced recliner.

An Irvine, California native, Gerar, purchased the newest Infinity massage chair, the Infinity iYashi! This chair has the longest massage stroke in the massage chair industry! He says "Everyone who sits in it feels like they are in heaven. I'm 6'4" so the roller system compliments my height very well." It's 49 inch massage stroke relieves 35% more of your well-being than any massage chair in existence today. These numbers combined with the space saving track system, blue-tooth capability, zero-gravity positions, spinal correction, lumbar heat and much more, make the iYashi a unique massage chair with no direct competition.

Mike from Manhattan Beach, California recently purchased the IT-9800. He loves it because "[He] is 6'10" and this chair fits [his] body perfectly!" This chair is 100% leather which just adds to its superior touch. It is one of the only true inversion therapy massage chairs on the market today. The inversion therapy provides therapeutic spinal decompression as your lower extremities are raised above the heart, helping your body to recover from the compressive effects of gravity and daily activities.
For more information regarding Infinity Massage Chairs give our professionals a call at
1

–

8

0

0

–

7

0

0

–

1

0

2

2

.