Complete Dad's Man Cave with a Massage Chair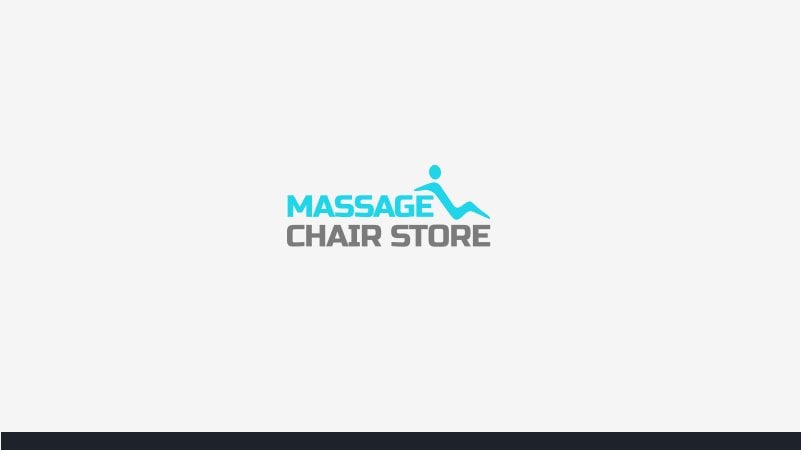 Our dads work hard daily, both at the office and at home, so it's understandable when they need some space to chill and decompress. Many dads have a "Man Cave," a space where they can enjoy their favorite hobbies and some serious downtime. What better way to top off his favorite relaxation spot this Father's Day than with a massage chair?
The Massage Chair Store has options for every dad, plus our current specials and financing options are sure to offer something to fit your budget.
Dad Needs to Relax, Too
. . . Even if he won't admit it! Many men dislike the idea of going for a massage because they envision spas and pampering, which they don't see as being masculine. There are many ways men can benefit from massage, however, so don't let Dad completely rule it out! With a massage chair, he can enjoy regular rejuvenating massages in the comfort of his own home. A massage chair for Dad also means he won't have to worry about finding a massage therapist or scheduling appointments.
On top of the fact that it feels amazing, massage has a unique benefit for men. Studies have shown that men, unlike many women, tend to store up stress rather than talk it out (which is not really a surprising find). Internalizing their worries and concerns often leads men to experience mental and physical tension. Pent-up anxiety goes hand-in-hand with irritability and poor sleep patterns. Regular massage can ease this tension, which helps improve mood, sleep, and overall feeling of wellbeing.
A Massage Chair for Every Kind of Dad
Whether your dad spends his days sitting at an office job or performing more physically-demanding work, he will greatly benefit from regular massage therapy.
The sedentary lifestyle that has begun to take over our society is leading to increased postural issues and tightness that limits our fitness gains and often causes pain. If Dad is stuck at his desk all day, he'll love coming home to a massage chair, which will decompress his spine and help correct his posture.
Massage therapy will also help dads who are very active and/or whose jobs requires tough days on their feet. Dad can retreat to his Man Cave and sit in his massage chair at the end of his most tiring days to soothe his aching muscles, increase his blood circulation, and decrease his heart rate.
No matter what the dad in your life does for a living, a massage chair will put the finishing touches on his Man Cave and leave him feeling refreshed at the end of every day.
Shop our best-selling massage chairs today and have it in plenty of time for Father's Day, which is Sunday, June 19th! Call us at 800-700-1022 to speak with one of our massage chair experts with any questions.