Finding Your Perfect Massage Chair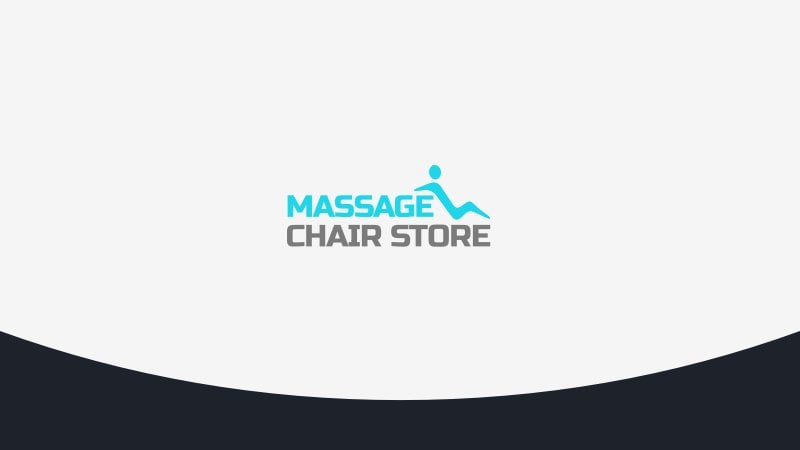 Customers often ask us for suggestions when looking for the perfect massage chair. We offer more than 40 massage chairs so we thought we would offer some tips that will help you narrow down the choices and find that ideal chair.
The most demanded features are reflexology and a deep tissue massage. If you are looking for a chair that pleases the masses with these features we recommend the IT-8500, Infinity iYashi and the Panasonic EP-MA70.
If you get cold easily, look for a chair that features heat therapy such as the Human Touch- Perfect Chair Serenity, Osaki 7075R or the Omega Montage Elite.
The most contemporary chairs that will blend in best with other furniture are from the Human Touch fleet.
The most technologically advanced chairs are the Infinity iYashi & the Osaki OS-3D Pro Cyber. The iYashi features the longest massage stroke in the industry, allowing it to massage more of your body than any other massage chair. The Osaki Pro Cyber has 3D roller technology so not only do the rollers move up and down but forward and backwards to give a deep tissue massage of your dreams!
For more helpful tips and recommendations call our professionals at
1-800-700-1022

or email them at [email protected]