Free Massages in New Hampshire!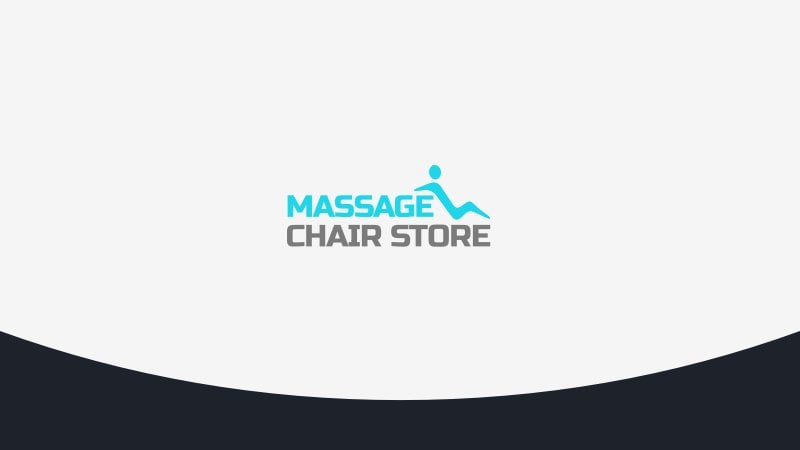 Less than an hour from the city of Boston, Massage Chair Store is demoing FREE massages every week! Come get your free massage with us with no obligations! Try out our best sellers in the showroom and experience the new world of massage. Our sales professionals are there to help you experience the customized massage your body needs with the click of a couple buttons!
Here is a review we received from a customer who came to our showroom looking for a massage chair from Massachusetts.
"After sitting in the IT-8500 there was no way I could order any other chair. I have sat in the Inada Dreamwave at a local Relax the Back store in Brookline, MA and wanted to try a few models out before I purchased one. I visited the Massage Chair Store showroom and tried out the Osaki 4000, Osaki 7000, Infinity 8200, and the new Infinity 8500. I could not believe how amazing this chair was including the best stretch function I have ever felt in a massage chair. The rollers in the feet and the swivel in the seat was a real selling point for me. I would recommend this Massage chair to anyone. I am possibly buying another one for my mother for Christmas!"
From this review you can see the benefits of coming to our showroom and trying out the various chairs is very beneficial when making such a large investment purchase. For directions visit our locations link: