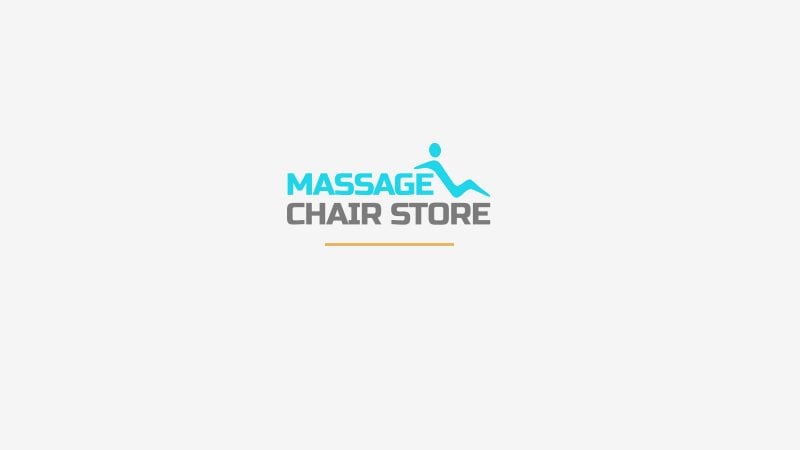 Massage Chair Store

always guarantees
FREE

standard curbside delivery. There is no fine print or hidden fees, and you can rest assured that the price you see is the price you pay.
Standard curbside shipments are made through OUR preferred carrier. Please note that orders processed through Massage Chair Store Monday through Friday are usually processed on the same business day. However, if an order is placed later in the day or on the weekend, your order might not be processed until the next business day.
We ensure a fast turnover of your order so that you receive your massage chair, or your massage product, in a timely and hassle-free manner.
We also offer installation and set up for a small additional fee.

Click here

to learn more!