How are the chairs shipped? How long does delivery take?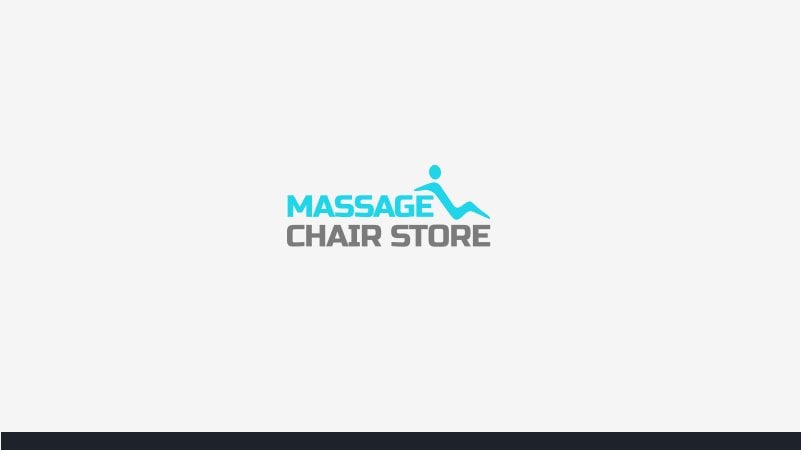 Q: How are you chairs shipped? How long does delivery take?
A: Massage Chair Store always guarantees free standard curbside delivery. There is no fine print or hidden fees, and you can rest assured that the price you see is the price you pay.
Standard curbside shipments are made through OUR preferred carrier. Please note that orders processed through Massage Chair Store Monday through Friday are usually processed on the same business day. However, if an order is placed later in the day or on the weekend, your order might not be processed until the next business day.
We ensure a fast turnover of your order so that you receive your massage chair, or your massage product, in a timely and hassle-free manner.
We are happy to provide our top notch White Glove Delivery Service for a small, additional fee. Our White Glove Delivery Service includes two-person delivery and placement inside the room of your choice within your home. We are willing and able to transport your massage chair up two flights of stairs and situate it in your room to your specifications.
We unpack and install your chair and will remove all packing materials and debris before leaving your home. Most importantly, we will set up your chair, ensure that it is in perfect working order and leave you to enjoy the massage chair of your dreams!
If you have any questions regarding installation and set up of your massage chair, please feel free to call us at 1-800-700-1022 or email us.