How Do I Maintain My Massage Chair?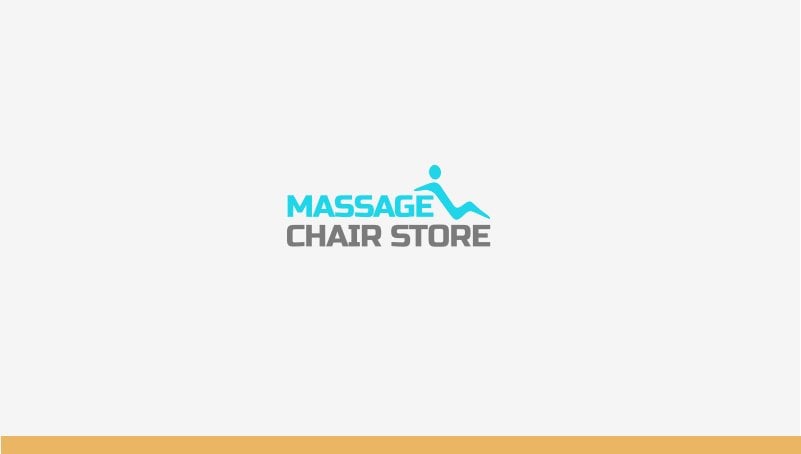 Q:
What can I do to maintain my chair?
A:
To keep your chair looking like new, little maintenance is required. If you would like to, we recommend periodically wiping down the chair with a quality leather / vinyl cleaner/ protector. Make sure when you do this that the power cord is plugged in tightly and is not worn. Check all of the zippers to insure they are connected well. You can vacuum the footrest area as it accumulates debris as well. You may also unzip and wash on a gentle washer cycle all of the inserts for the footrest and arm pockets. Air-drying them is strongly recommended to avoid shrinking. Replacements of these fabric pieces are NOT typically covered under warranty.