Introducing the IT-8500X3 by Infinity Massage Chairs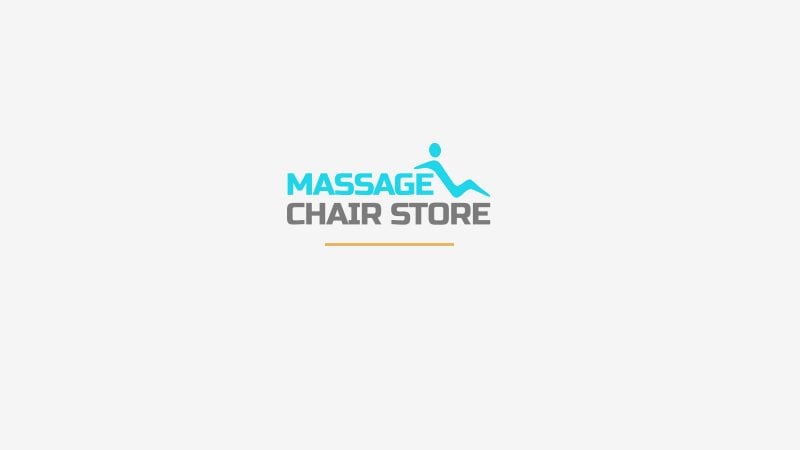 The Massage Chair Store is excited to introduce the upgraded Infinity IT-8500X3. Added to the high-quality technology of the original IT-8500 is the most advanced 3D technology in the massage chair industry, Bluetooth compatibility, and a re-designed remote. These new features make the IT-8500X3 extremely user-friendly for a wide variety of people.
Innovative 3D Technology of the IT-8500X3
The unique 3D technology of the IT-8500X3 allows users to adjust the roller depth from a barely-there massage to a powerful deep tissue massage to suit anyone's preference. Enjoy five 3D intensity levels, an auto-extend neck feature that senses the location of the user's neck, and three new 3D auto programs.
The newest addition to the Infinity Massage Chairs line is perfect for any home thanks to its adjustability. One family member may want a strong deep pressure massage, and another may want a gentle rub down—and both can have it their way!
Bluetooth Compatibility
Now you can listen to your music wirelessly with the Bluetooth technology of the Infinity IT-8500X3. Be carried away as the chair massages you to the rhythm of your favorite relaxing tunes.
Re-Designed Remote
Infinity has re-designed the IT-8500X3 remote so that operation is easier than ever. The remote is smaller and features menus that are simpler to navigate.
New Auto Programs
Start enjoying your massage right away with the click of a button when you select from one of six new preset programs of the IT-8500X3:
Sports Refresh
Extension
Rest & Sleep
Working Relief
Neck & Shoulder
Waist & Spine
To sugar coat this sweet addition to the Infinity Massage Chairs line, the IT-8500X3 is quieter than ever before during operation. Users will also enjoy the same favorite features like the decompression stretch, spinal alignment, and foot rollers. The Infinity IT-8500X3 is one of the most advanced massage chairs on the market and is available at half the price of comparable massage chairs.
Call 800-700-1022 to learn more about the upgraded IT-8500X3 today, or visit us at MassageChairStore.com!