Is Your Massage Intensity Too Much?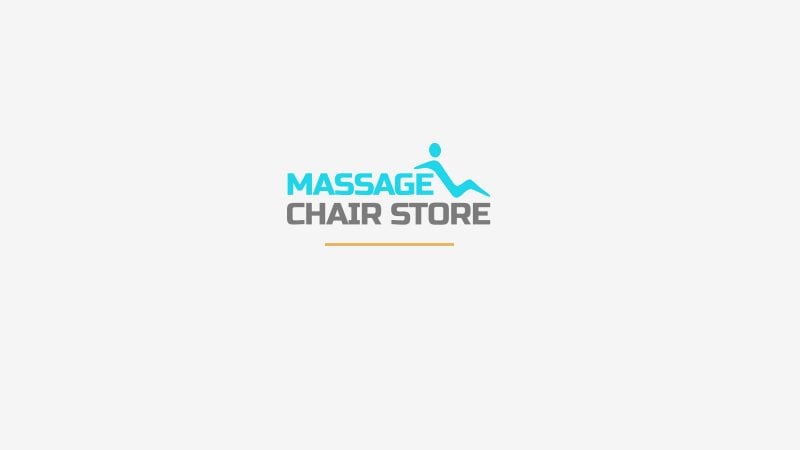 Q:
How can I reduce the massage intensity?
A:
Like any form of therapy, moderation should be heeded during initial sessions using lower time intervals, as well as days off between your first few massages.  Additionally using a "throw blanket" on top of the back pad will assist in lowering the intensity level of your massage.  Infinity ™ also has a back pad insert available for purchase to reduce the intensity level in the same manner as the throw blanket.  In addition, to reduce the intensity, you can position the chair to an upright stance. The closer it is to this stance the softer the massage will be. The Auto Programs too, have a significant amount of the massage technique kneading, which has a higher intensity level.  By selecting the manual settings of Tapping, Knocking, and Shiatsu you can experience a more relaxed and softer massage.