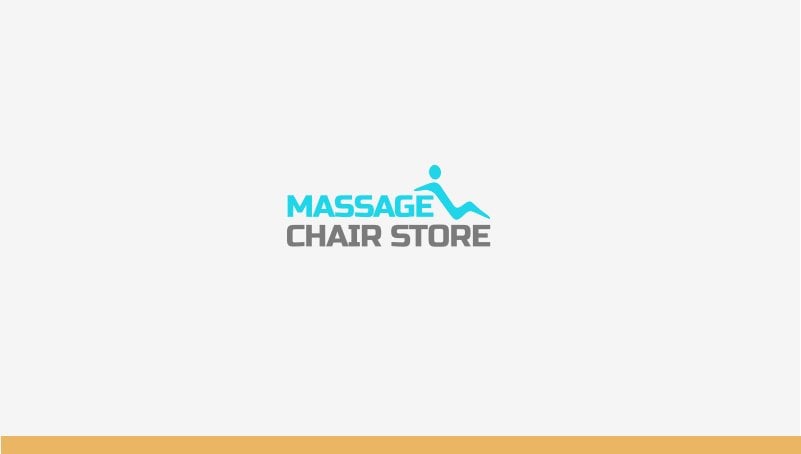 Howdy! The Southern states have been raving about their new massage chairs and we are here to tell you more.
Those Southern belles and cowboys are enjoying the incredible relaxation our massage chair stores' products have brought into their lives. The

Infinity iYashi

was just delivered to a Georgia man who was in need to the most advanced massage technology available. He is blown away by the space saving technology and the bluetooth capabilities. Let alone how incredible the massage auto programs are!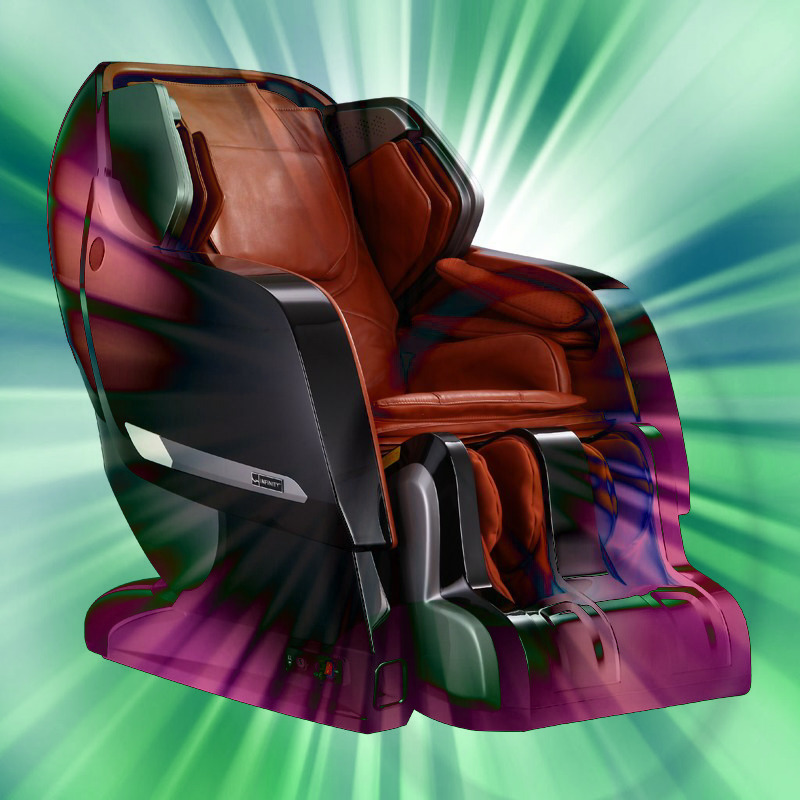 A Southern gal from Louisiana recently received her

Osaki Pro Dreamer

and is "In Love". She's in awe over the new enhanced 3D massage rollers which are designed to massage wider and deeper than conventional massage rollers. The 3D technology allow you to extend out or protrude the massage heads for a super deep massage. The 3D intensity has 5 different levels, ranging from normal to very strong. With the 3D technology, reaching and massaging the acupuncture points becomes effortless with better precision and depth, leaving you revitalized.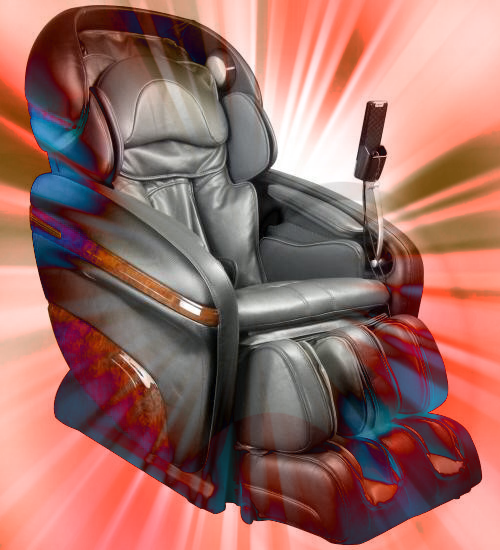 A Virginia native recently told us about his experience with his new

Panasonic MA-73

. The new Quadruple Stretch feature provides him a deep stretch throughout the shoulders, pelvis, leg, and neck. Ultra Kneading air technology has been added to the palms of the hands and the soles of the feet for true full body relief.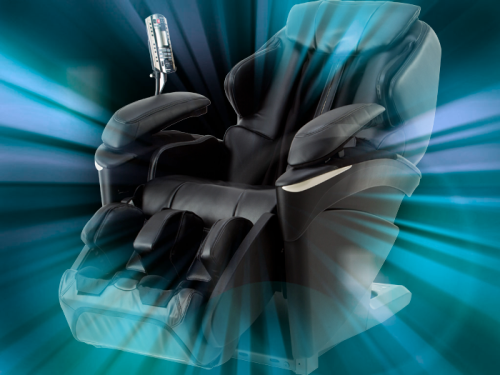 For more information on these chairs visit our website
www.MassageChairStore.com