Massage Chair Quick Tips Ep. 3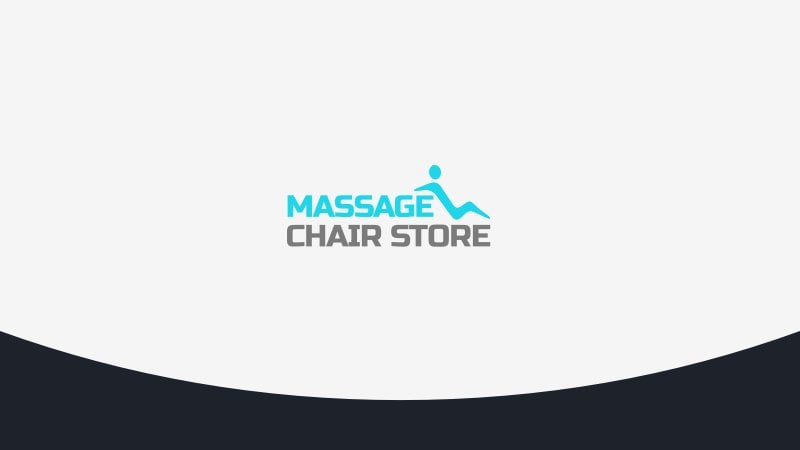 New massage chair owners often ask, How long should I sit in my massage chair? We advise taking it slow to prevent pain or injury. Watch this week's Massage Chair Quick Tip to learn more!
If you have more questions or would like to find the perfect massage chair for you, call our specialists today at 800-700-1022. Don't forget to tune in for future Massage Chair Quick Tips!