Massage Chair Relief: Alleviate Arthritis Pain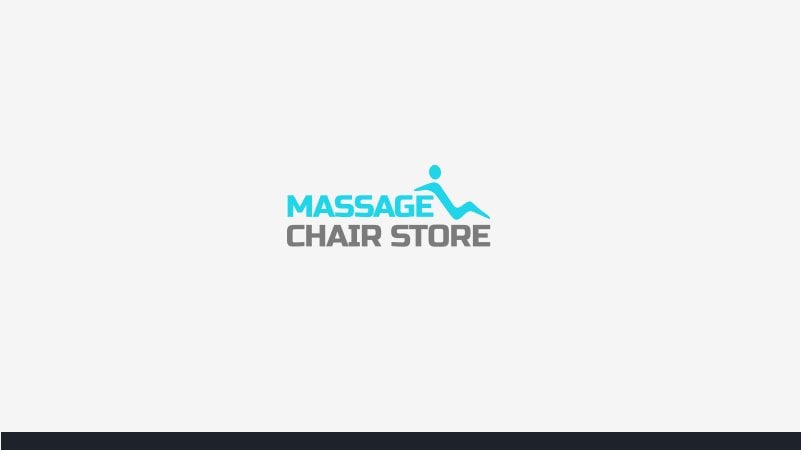 May is Arthritis Awareness Month, so of course we want to share the many benefits massage offers to those who suffer with arthritis. Massage is an effective means of soothing sore joints and muscles, reducing anxiety, and improving sleep.
How Does Massage Therapy Help Arthritis Patients?
According to Tiffany Field, PhD, director of the Touch Research Institute at the University of Miami School of Medicine, regular massage of muscles and joints, whether by a licensed therapist at a spa or by self-massage at home, can lead to a significant reduction in pain for people with arthritis. Field has conducted a number of studies on the benefits of massage, including on people with arthritis.
In Field's research and other recent studies on the effects of massage for arthritis symptoms, regular use of the simple therapy led to improvements in:
Pain
Stiffness
Range of motion
Hand grip strength
Overall joint function
Massage therapy has shown to lower the body's production of the stress hormone cortisol, and boost production of serotonin, which, in turn, can improve mood. Massage can also lower production of the neurotransmitter substance P, which is often linked to pain, thus improving sleep. These positive effects will give you more control in your day-to-day life despite your arthritis!
Please Note: The Arthritis Foundation recommends to use caution when considering massage if you have:
Damaged or eroded joints from arthritis
Flare of inflammation, fever, or a skin rash
Severe osteoporosis (brittle bones)
High blood pressure
Varicose veins
Reduce Arthritis Pain With a Massage Chair
Consult with your rheumatologist or physician prior to trying massage therapy. If they do recommend a massage chair, come to the experts at the Massage Chair Store! We will be happy to discuss your options and help you find the perfect chair to ease your arthritis pain, so you can get back to feeling like yourself each and every day. Call us now at 1-800-700-1022 to learn more!