Massage Chair Store: Feature Friday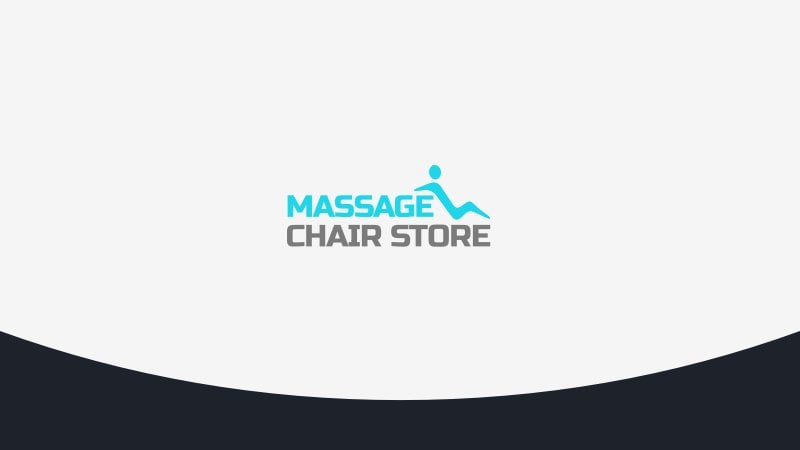 This chair has the most reviews of all of our massage chairs. Read the top reviews below!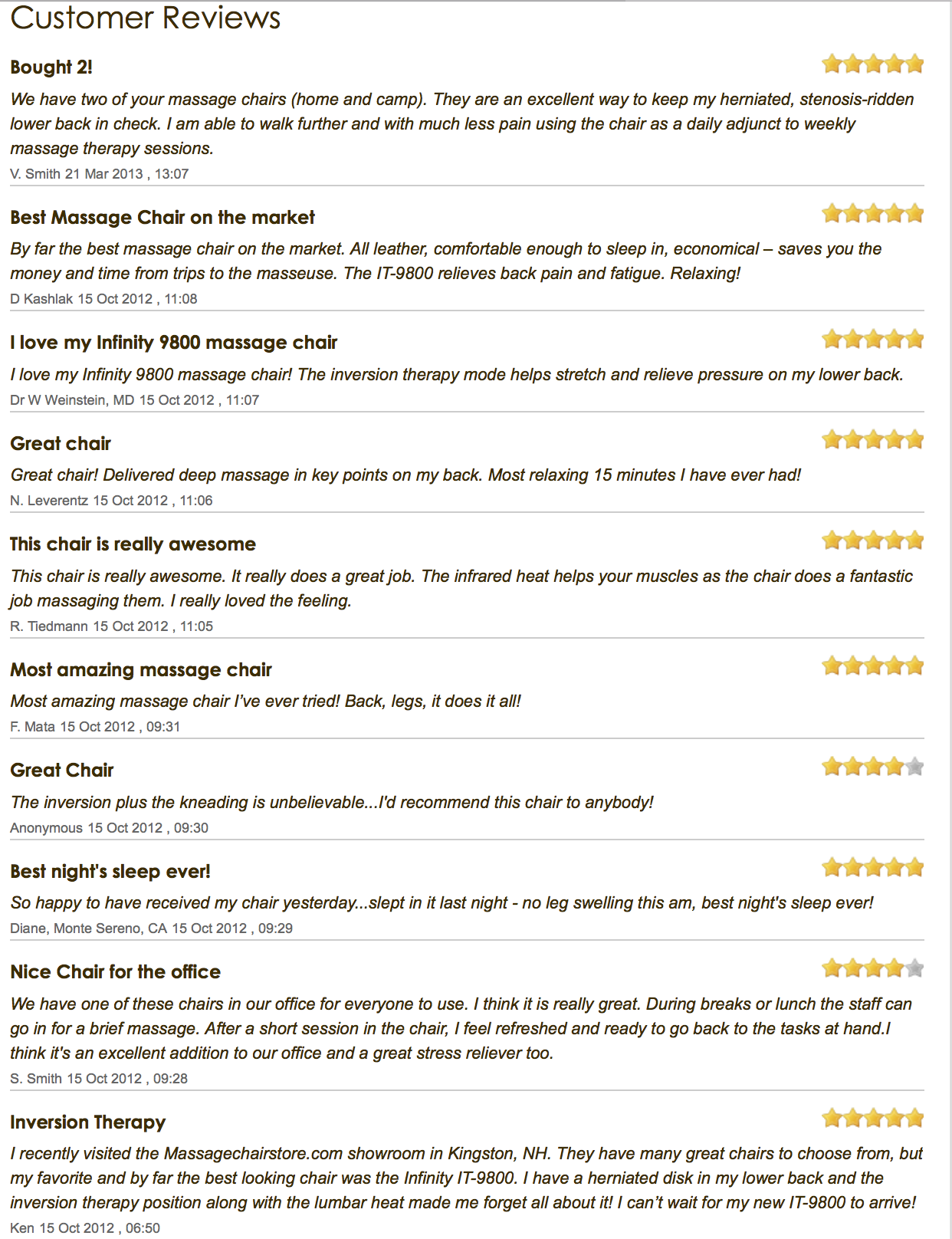 This chair sets itself apart with everything you would expect from Infinity. The IT-9800 is a Infinity chair through and through. The classic and elegance of its design pushes all the boundaries of luxury in massage chairs today.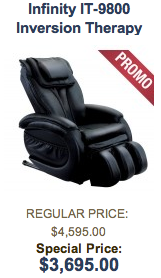 Its 100% leather adds to its superior touch. It is one of the only true inversion therapy massage chairs on the market today. The inversion therapy provides therapeutic spinal decompression as your lower extremities are raised above the heart, helping your body to recover from the compressive effects of gravity and daily activities.
The perfect fusion of super chair performance and ultimate luxury ensures the remarkable, IT-9800 creates a revolution of its own.