Massage Your Way: Massage Chair Strength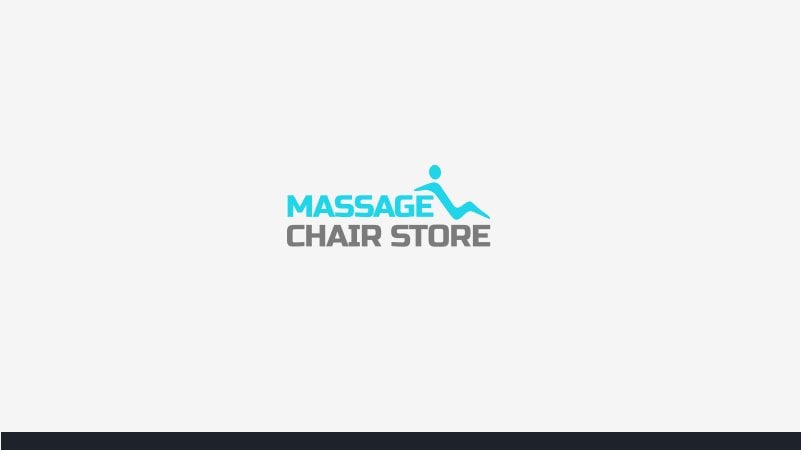 Are you on the hunt for a new massage chair? One of the most important factors to look for is the strength of your massage chair, as it will determine your comfort in the long run.
Varying Massage Chair Strengths
A massage chair's intensity is determined by the number of motors within the chair, with stronger massage chairs containing a higher number of motors. Many massage chairs come with removable padding, which allows you to customize your massage intensity over time. New massage chair owners who are still adjusting to the strength of the chair can also place a blanket on the back as extra padding.

The 3D Massage of the Human Touch HT-Bali
Many high-end massage chairs, such as the Human Touch HT-Bali, are now designed with adjustable 3D roller technology. This allows users to adjust the massage chair intensity according to their comfort level. The HT-Bali's 3D massage system simulates human hands, extending into your muscles for a therapeutic massage and hitting your troublesome spots that need the most pressure.
A 3D massage chair is perfect for your early stages with your massage chair, when your body is still getting used to it; as well as later on down the road, when your muscles have built up more resistance and can handle a more intense massage.

Soothing Touch of the Osaki OS-4000T
The Osaki OS-4000T Executive Zero Massage Chair is a multi-purpose, customizable chair that brings you the perfect balance of relaxation and rejuvenation. The OS-4000T is gentle yet effective enough to alleviate discomfort of those suffering with arthritis, fibromyalgia, and sciatica—all of which are available in the chair's pre-programmed selections. This massage chair's 41 airbags located throughout the neck, back, lumbar, legs, and feet area provide painless revitalization to muscles, joints, and circulation.

Intense Relief of the Infinity IT-8500
Those searching for a true deep tissue massage and powerful relief will love the Infinity IT-8500. This chair is one of the most popular on the market thanks to its effective pressurized massage along the cervical spine down through the lumbar region. The IT-8500 also includes foot rollers to provide a rejuvenating reflexology massage. While the strength of its massage may take some time to grow accustomed to, the IT-8500 has proven results when it comes to delivering pain relief.
Do you have more questions about a certain massage chair's strength? Simply call the Massage Chair Store today at 1-800-700-1022, and we will be happy to get you into the best massage chair for your needs!