National Massage Therapy Awareness Week!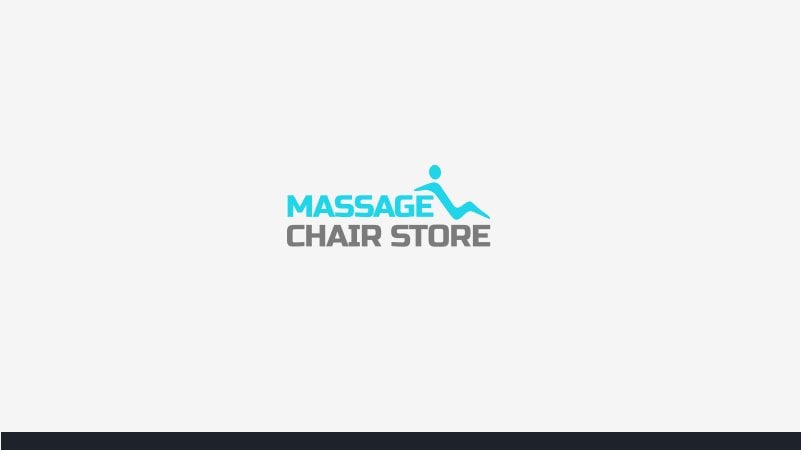 Share the health benefits of massage this week for National Massage Therapy Awareness! From October 19th to the 25th this an opportunity to talk to your community about the health benefits of massage and to promote the use of massage for a better well-being
The American Massage Therapy Association (AMTA) has an ongoing Consumer Outreach program in place. Massage is good medicine, and they're telling the public. See how they are promoting their members and access resources to promote the practice.
Tell your family and friends how massage therapy can benefit their heart. Share research and tips on incorporating massage therapy into a heart health regimen.
Access printable handouts, easy-to-share articles and a free e-newsletter. Client resources »
Send AMTA Your Stories! Members, submit NMTAW photos for consideration in AMTA publications and social media!