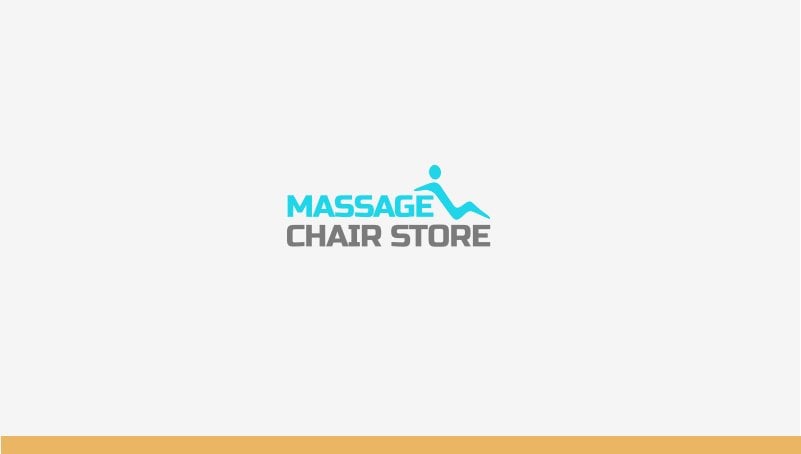 At MassageChairStore.com we are experts in the world of massage. Anything there is to know about massage chairs, our 5-star team is sure to have an answer. With hands on experience with the top brand massage chairs in the industry, be insured that their knowledge is unparalleled. They are eager to help find the right chair for all our customers to ensure 100% satisfaction and the best chair for what you need most. How do they know what chair is best for your desires? The following questions are typically asked when helping a customer find their dream chair.
If you would like to speak to our professionals during your buying process call 1-800-700-1022 and think about how you would answer these questions or email answers to the questions to [email protected].
Question Master:
1.) Do you have a specific price range or limitation on pricing? Is our GE financing program an option for you?

2.) Have you ever been is a massage chair before? If yes, what model/brand? What did you like most and least about it?

3.) Do you have any health concerns? Any areas that need special attention?

4.) Are there any special features you would like to be included? Examples being reflexology, heat, music, zero gravity, vibration etc.
If you begin thinking of how you would answer theses questions the closer you are to finding your dream chair! Our SUMMER SALE is happening now, so hurry and get the best deals of the top brand massage chairs today!

Call 1-800-700-1022 for todays specials!